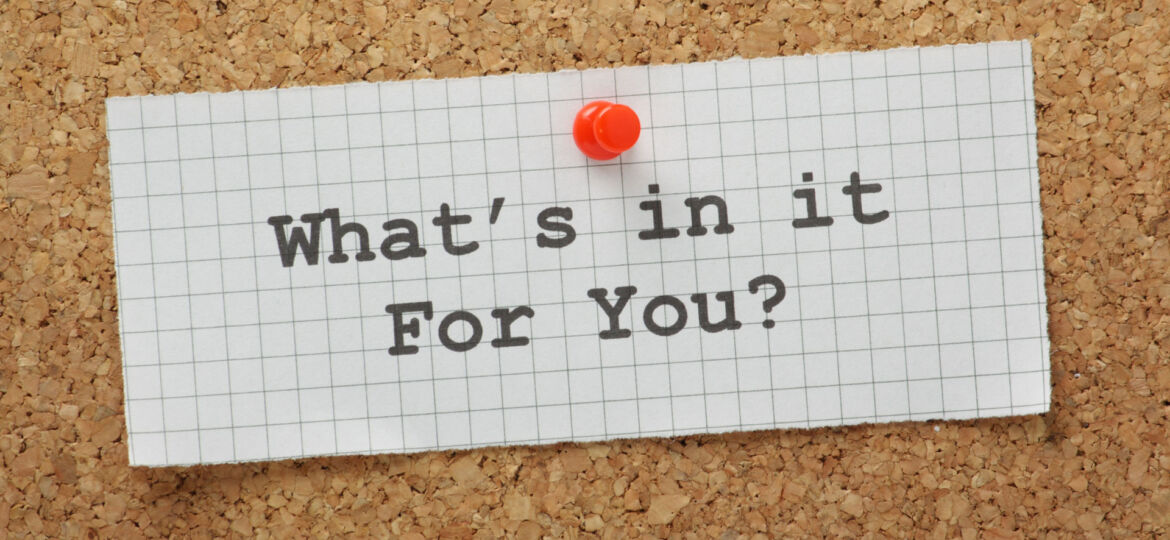 We often discuss the benefits that come from using epoxy coatings on your concrete. You see improvements in the appearance, durability, and longevity of your concrete. There are other benefits too. Here are some of them.
No Extra Material
When laying down wood flooring, tiles, linoleum, or carpet, expect to get stuck with stacks of extra materials afterward. You pay for that extra material, but a lot of it just goes up your attic after the job is done. With epoxy coatings, you don't have to buy "extra." West Coast Epoxy calculates what's needed to cover the square footage in question, mixes it up, and applies it. You won't be stuck with unneeded excess!
No "Cut to Fit" Required
With vinyl, carpet, tile and wood floors, the material needs to be cut so that everything fits flush. Hardly any floor is designed with the flooring choice in mind, so there is always the need for seams with carpet, or sometimes funky cuts along the edges of tile and wood. Sometimes you can cover something embarrassing with furniture, but sometimes you can't. Epoxy doesn't need to be cut into place. West Coast Epoxy applies the entire coating at the same time, sealing your concrete from wall to wall with a durable and seamless protective barrier. Being seamless leads to their next great benefit.
Smooth Operator
Epoxy coatings have a smooth, flat surface with no joins, grooves, indentations or crevices where dust, pollen, dirt and other junk can hide. If you need a clean building, either due to allergies or production demands, you want an epoxy floor over any other option. West Coast Epoxy installs your coating from one end of the room to the other, simultaneously. It becomes one single surface providing unparalleled cleanliness and the simplest form of maintenance.
For more information on the benefits of epoxy coating for your home or business concrete floor, contact West Coast Epoxy for a discussion over the phone or online for a free consultation. We're happy to show our clients in Sacramento, and the rest of Northern California, the benefits of epoxy coatings over other types of flooring!