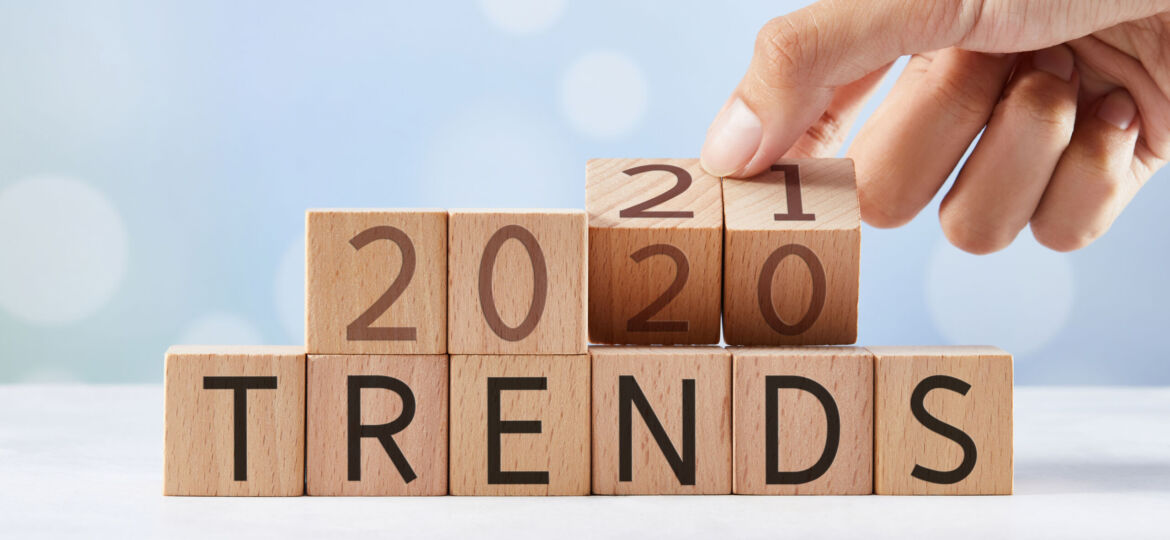 Roseville doesn't cater to only one style of culture or architecture. It's an eclectic town. You can find vintage homes, antique displays, and seasonal traditions. You can also find industrial parks, producing large amounts of modern technology. You can always find a deal at Denio's, or the latest styles at the Galleria. (And don't forget the Fountains across the street.) You can also find plenty of business offices, suburban homes, and exquisite custom buildings that shine with artistry.
Roseville also keeps up with the times. Every year, you'll see new businesses offering something in line with the latest trends. It's really no wonder then that many homes and businesses in Roseville are turning to epoxy flooring as a viable alternative to wood, tile, or carpeting. All it takes is a concrete slab and you have a use for epoxy coatings.
Commercial Epoxy Flooring
No doubt you've gone into a garage and noted a tough, durable, yet slip resistant epoxy floor. Epoxy coatings work wonders for areas where greasy equipment or liquid spills are likely. Many restaurants choose coved epoxy flooring to make spills easier to contain and clean up. Hospitals also choose epoxy flooring to embed colored lines and arrows for directions. Many businesses choose epoxy flooring for kitchens and storage areas. Some restaurants extend their epoxy floors into the dining area for the sake of protection and ease of cleanup, finding appealing designs for the customers.
Epoxy for the Home
Most people think of epoxy coatings for garage floors, and that makes sense. But more and more people in Roseville choose epoxy flooring for their living rooms, entryways, laundry rooms and bathrooms. It's much easier to maintain than tile and grout and lasts a very long time. Since epoxy flooring is so resistant, you don't have to worry about furniture, chairs, or pet claws scuffing or scratching up your floor.
Another amazing benefit to epoxy flooring is its customization options. You can choose a floor that looks like you're walking on water, or a pattern to reflect your favorite Roseville architecture. You can even have an epoxy floor that looks exactly like wood flooring, porcelain tiles, or even Italian marble. You can have the look of other floor styles without their vulnerabilities!
Since West Coast Epoxy offers free consultations to households and businesses in the Roseville area, getting your questions answered merely requires a phone call — or filling out a few fields with our online appointment request. You can also take a look at our Gallery pages to see how others have applied the trend of epoxy coating in Roseville.