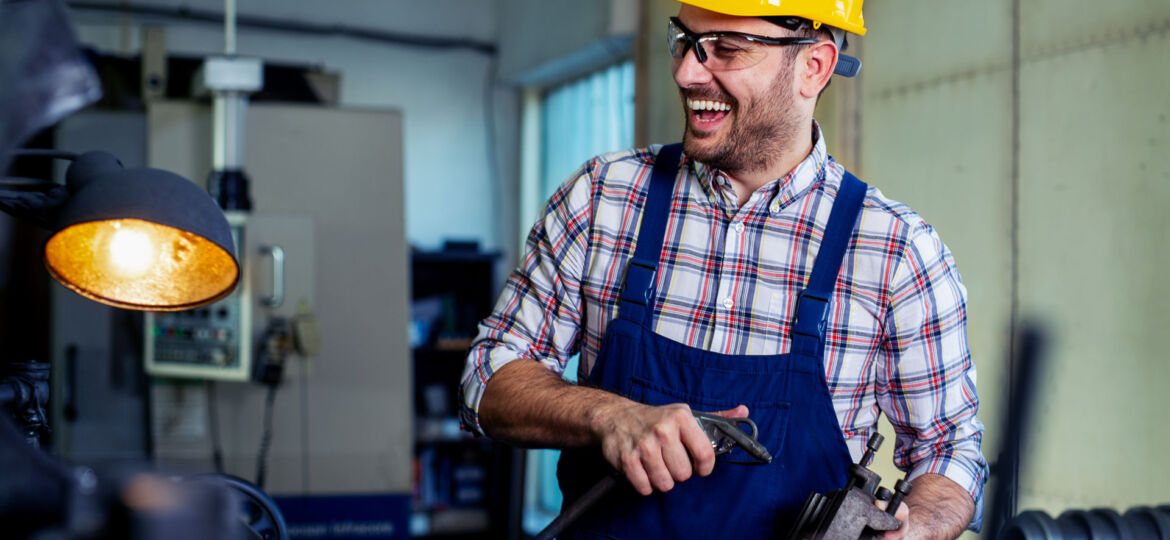 Commercial areas and facilities come in all shapes and sizes, but they often have similar needs. They need to be clean, safe, and efficient — and they definitely need to be productive. But most commercial business owners and managers realize that a commercial workplace is affected by the dispositions of the workers. A work area does not need to be drab and dreary! With epoxy coating from West Coast Epoxy, you not only improve the look of your work floor tremendously, but you improve many other aspects as well.
Durable Concrete Floors
Concrete floors can take a pounding, for sure, but it's never too long before wear and tear begins to show. Chips, cracks, stains, wear marks, and other blemishes accumulate over time, making a once clean and capable floor seem like it won't hold up for much longer. Epoxy coating not only creates a barrier between the hustle and bustle above and the concrete beneath, but improves your floor's durability by protecting the concrete from ultraviolet light, liquid spills, stains, and impacts from heavy foot or vehicle traffic. Depending on your needs, we can adjust your epoxy coating to resist corrosive chemicals or other substances.
Improve Safety and Sanitation with Concrete Floors
Workplace slips and falls are an underlying concern for any safety manager. Epoxy coating allows for thorough cleanup, since spills cannot get to the seams and cracks of your concrete floor. Adding a no-slip finish to your epoxy improves the grip of any shoes treading upon it, so if there is a spill, you minimize any slipping or sliding along with it. Coved flooring seamlessly extends your epoxy coating beyond the floor and onto the walls, thereby preventing any spills from making their way under your walls to compromise structural integrity.
Epoxy Flooring and Efficiency
Installing an epoxy floor takes little time and is not dependent on other remodel projects. You might need to remove a few things off your floor, but merely for a few days at most. Without any seams or cracks for things like dust, debris or spills to hide in, it's much easier and quicker to finish cleaning jobs — whether occasional mop-ups or routine custodial tasks. Epoxy coating saves you from expensive cleaning methods. Since it is so long lasting, you won't need to worry about repair or replacement.
Epoxy Coatings are Customizable
Along with all these benefits, epoxy coating is versatile and customizable. You can choose from a wide variety of colors, patterns, textures, or any combination. Do you have a company logo? We can embed that into your epoxy floor to improve your work area. Would you like arrows or numbers to provide direction and guidance? We can add those to your epoxy coating. Because of this versatility, epoxy floors are practically invaluable for places like:
Showrooms and display areas
Repair shops and garages
Restaurant kitchens, cafeterias and storage areas
Warehouses, shipping and receiving areas
Hospitals, clinics, hospice and rehabilitation facilities
Health and fitness clubs, gyms, public and community pools
Bathrooms and locker rooms, changing rooms
Sanitation or "clean" rooms
Welcoming areas for patrons and clients
Heavily worked areas for foot or indoor vehicle traffic
Perhaps your commercial business has a unique need, or you require a specific look or feel to your facility. Even if you have difficulty seeing how epoxy coating will suit your needs, give West Coast Epoxy a call or schedule a free consultation online. Our years of skilled application give us insight on ways your concrete floor can benefit your business if it has an epoxy coating.