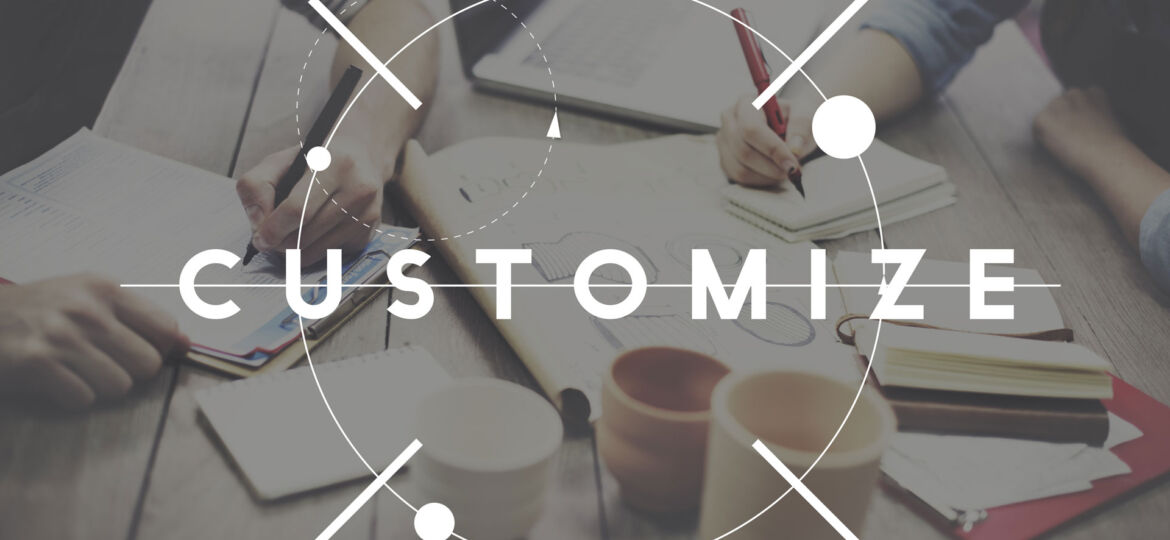 Many homes and businesses in Folsom take advantage of epoxy flooring. They appreciate the durability and protection it offers, and the convenience of its maintenance – especially when compared to wood floors or carpeting. Even beyond that, however, is the practical value of epoxy flooring.
Communicating Epoxy Flooring Ideas
West Coast Epoxy offers a wide variety of ways to customize your epoxy floor. We can add micas, granules and metallics to create unique patterns. We can emulate the effect of ripples in water or match your floor to local stonework. We also have ways to make your floor even more practical. We can embed numbers, directions, arrows, stripes, or other communication tools into your epoxy floor. Unlike decals that lose pieces due to wear, or paint that fades over time, the directional or informational items we add to your epoxy are embedded within the epoxy layers. Thus, they benefit from the same sealing and protection as your concrete floor itself.
The Possibilities with Epoxy Flooring
Imagine an important client coming into your lobby, and one of the first things they see is your company logo shining bright in the center of your glossy, welcoming floor. Or imagine inviting your friends over to your place to watch the game. You take them to the garage, and the floor is decked out with your team colors – perhaps even an emblem or player numbers! Wouldn't it impress you to see the boundary of your favorite Folsom gym's indoor swimming pool have caution messages embedded along the walkways and borders? Or how about border stripes for the walkways in your warehouse, so guests and workers don't get in the way of moving equipment?
Those are just a few ideas of how West Coast Epoxy can make your epoxy floor more practical in Folsom, but they certainly aren't the only ones. Many people living in Folsom relish self-expression, and your epoxy floor is a wonderful opportunity. You could have a matte finish to cut down on glare, a glossy marbled look, or even a floor as reflective as a mirror, if shine is what you're after! We've helped many customers in Folsom and other locations protect their concrete floors with reliable, sturdy epoxy, and customized it to fit their needs.
Explore Your Options
Our website gallery is a fantastic way to open your eyes to the possibilities for your concrete floor. Our online form is a great way to schedule a free consultation to further discuss how your concrete floor can meet your practical or expressive needs. Of course, if you prefer, you can also give us a call at 916-531-1874. Our experienced and informative team wants to hear about your floor, and how you'd like to improve it. Let our years in the business work for you in helping your floor be as protective, reliable and practical as it can be!