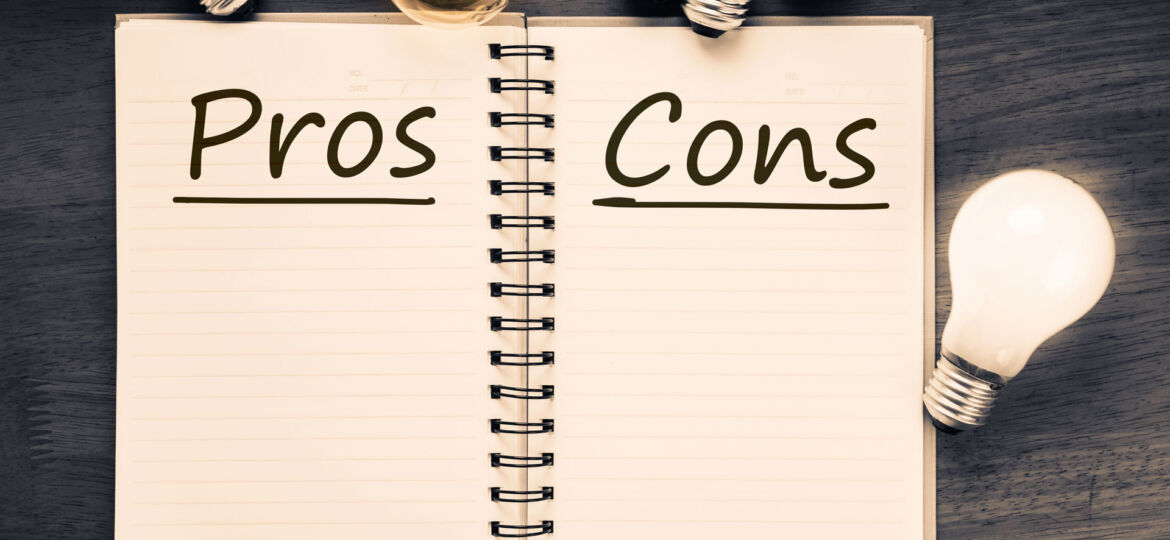 In the last article, we discussed several features of epoxy flooring that prove beneficial when compared to other floor types. Those features included things like appearance, cost, durability, and variety. There are a few issues, however, that some might consider drawbacks. Let's go over these issues and see how securing professional service from West Coast Epoxy goes a long way in dealing with them.
Epoxy Flooring Longevity
There are cases of epoxy flooring only lasting for a decade or less, eventually peeling away from the substrate. This leads some to conclude that epoxy flooring is a "temporary" application. If applied incorrectly, this kind of result might happen. Mixing the epoxy properly is a critical step. Spreading it improperly or applying it to concrete that is not properly prepared will lead to shorter longevity for the epoxy floor.
West Coast Epoxy has years of skill and experience with the entire process of installing epoxy floors. We prepare the concrete to make sure it's ready to accept epoxy coatings. We apply the mixture smoothly and ensure a uniform level of thickness to add long-lasting protection to your concrete. We guarantee that epoxy flooring from West Coast Epoxy lasts for the life of your concrete!
Application of Epoxy Flooring
After cleaning, grinding, and leveling the concrete, depositing an epoxy mixture requires steady, measured application to the floor. This can be difficult for the do-it-yourselfer to get right. Epoxy coatings are time-sensitive materials, so there's no time to pause and watch YouTube. Liquid epoxy is also very sticky and easily gets in places you didn't intend if you're not familiar with predicting how it flows and goes. Finally, not everyone likes working with the fumes or has the equipment to make it safe.
West Coast Epoxy uses professional skill to spread the epoxy efficiently. We also use professional personal protective equipment (PPE) to keep us safe from fumes and concrete dust and also use fans to provide ventilation when necessary, keeping you safe long-term.
Difficult to Remove
If not applied correctly, an epoxy floor might develop tears, bubbles, begin to peel away, or even detach from the concrete. At that point, it needs to be replaced. But epoxy coating is still a strong, resilient material. In places where it did go on properly, it might be very difficult to remove. And that makes sense – epoxy coating is designed so that once it goes on, it stays. That's why it's so important to install an epoxy floor properly. You can apply certain types of flooring directly over epoxy flooring, but if you use West Coast Epoxy as your professional applicator, why would you want to do that?
Learn more about epoxy coatings by reading our website, sending us a question via our contact page, or calling us personally. West Coast Epoxy is here to serve all your concrete coating needs!