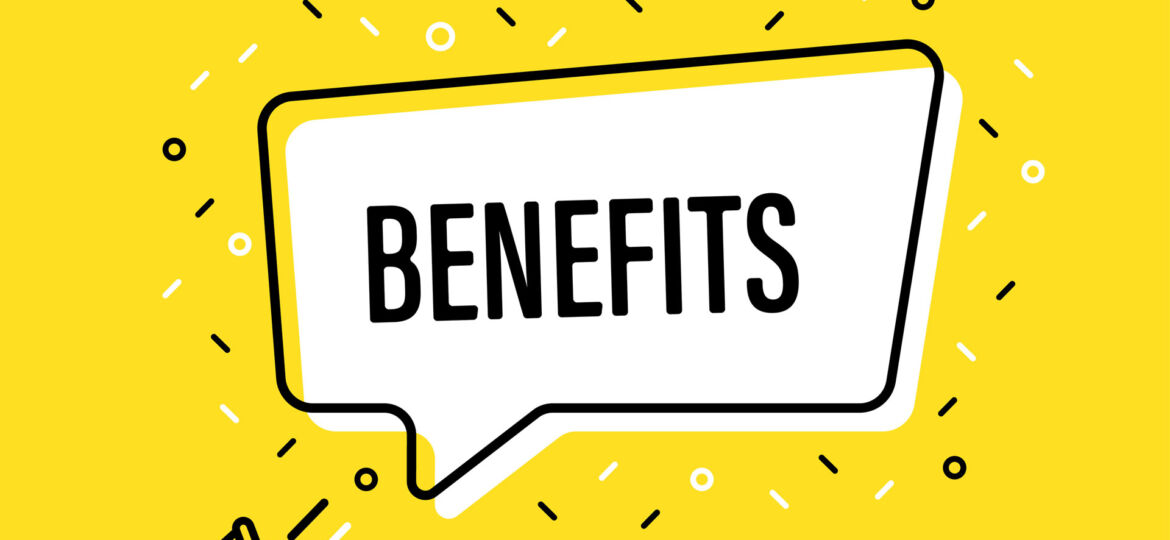 West Coast Epoxy focuses exclusively on providing the best options when it comes to epoxy flooring, keeping up to date on the latest materials, techniques, varieties, modifications and additions. We examine developments in the industry carefully, using our experience and training to provide you with the products designed to suit your needs. But what features of epoxy coating make it the best choice for you? Are there any drawbacks? In this first article, we discuss what makes epoxy flooring the best option for home or business flooring. In a future article we will relate the few caveats that come with epoxy flooring.
Appearance of Epoxy
One way epoxy flooring shines as an option is that it can actually shine — anything from a mild sheen to a mirror finish. You can also add micas, color flakes, or metallic chips to make patterns unmatched by tiles, linoleum, or any other type of flooring. Only epoxy flooring offers a seamless cover of your concrete floor from wall to wall — no grout lines, connections, seams, or joints. This provides a complete, appealing finish to the appearance of your floor, with no concerns about loose, dislodged, or lifting pieces.
Budget Friendly Epoxy
Epoxy floors are much more affordable than other types of flooring per square foot. Epoxy flooring gets installed directly over your concrete floors, and sometimes over preexisting floor types. The amount of required material is limited. Our most complicated tools are the ones we use to prep the concrete and create a dust-free environment. As a result, the cost of installing epoxy floors is typically less than most other types of flooring.
Resistance and Durability of Epoxy
The main purpose of epoxy flooring is to protect your concrete floor from anything that might stain, damage or compromise it. Epoxy floors are not only resistant to heat and water, but they also resist substances like oil, gasoline, bleach, cleaners — even ultraviolet light. What's more, their seamless surface provides no place for germs and bacteria to hide, making sanitation very easy.
Epoxy flooring also resists vibration, scrapes, gouges, chips, and cracks. Even if the floor underneath your concrete undergoes minor settling and creates tiny fissures in your concrete, your epoxy coating should remain intact to make sure no moisture, dust, or contaminants get through to those fissures. With a no-slip finish added, your shoes find grip even on a wet epoxy floor.
Variety of Epoxy Coatings
Certainly there are a number of pleasing designs and appearances available in the other options for flooring. The key to epoxy flooring's advantage here is that you have so many options and myriads of potential designs. With epoxy flooring you can easily add a logo or artistic pattern to match your desired effect. You have options like solid colors, granite patterns, sea waves, racetracks, polka dots — you can even simulate wood and tile flooring, if you so desire. The variety of color and texture combinations are limited only by your imagination.
There are other benefits to epoxy floors beyond the ones listed here. If you would like to know more, we'd love to discuss them with you. Give West Coast Epoxy a call! You can also set up an appointment or free consultation online using our convenient form.
Of course, some people might read this article and say that epoxy floors sound too good to be true, that there must be some drawbacks to this type of flooring. Some individuals on other websites have listed perceived drawbacks with epoxy flooring. In the next article, we will consider some of those possible challenges, and whether they should pose any concern for you when working with Sacramento's West Coast Epoxy.