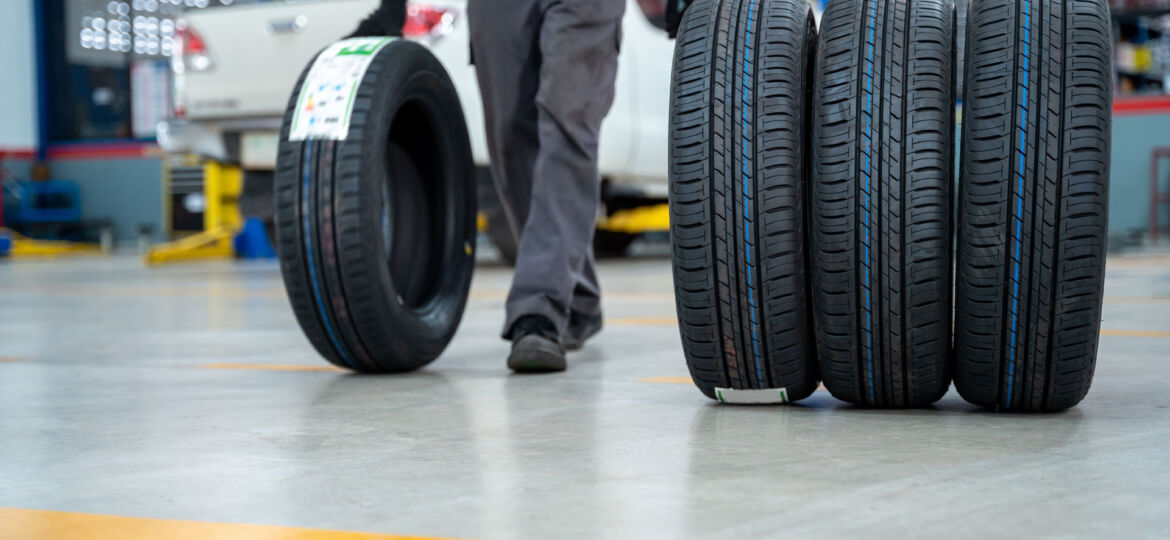 Adding epoxy coatings to concrete floors in Roseville provides a wonderful outlet for a homeowner's self-expression. With a wide variety of colors, including color flakes, micas, granules, and custom patterns, West Coast Epoxy provides many Roseville homes with just the right look for the patio, living room, foyer, bathroom, kitchen, or any room in the house.
But Roseville is also home to many business and commercial venues. These facilities need an appealing flooring solution that contributes to safety, easy maintenance, and durability. Epoxy flooring is tough enough and versatile enough to accomplish all of these goals for commercial and industrial buildings.
Safety and Sanitation
Untreated concrete is slippery when wet, and has little resistance to gouges, scrapes, or chemical damage. Epoxy coatings are specially designed to resist cuts and scrapes. They are waterproof, impervious to ultraviolet light, and provide unmatched resistance to liquid spills, including most chemicals. Epoxy helps absorb vibrations, diminishing the effect of traffic. Adding a no-slip finish helps workers keep their grip, and coved flooring extends the protection to the walls as well as the floor.
Custom Designed for your Commercial Needs
One of the best things about epoxy coatings is that they are customizable for any situation. No matter what the business in Roseville, epoxy flooring can find a way to meet its needs:
Garages and repair floors
Restaurant kitchens, cafeterias, and food processing centers
Warehouses, shipping and receiving areas
Hospitals, clinics, and rehab facilities
Gyms, fitness clubs, indoor/outdoor community pools, and water parks
Bathrooms, locker rooms, and changing areas
Community centers, exhibit halls and concourses
All these types of venues are found in Roseville. West Coast Epoxy installs custom epoxy floors for clients in each of these categories and more. What about your commercial or industrial business in Roseville? Could you improve the safety, integrity, or efficiency of your facility by installing epoxy coatings? Give West Coast Epoxy a call to discuss how we can help you. We have decades of experience, skill, and training to show you the best way epoxy coatings can benefit your business. To find out more, give our office a call or schedule a free onsite consultation with a knowledgeable specialist.