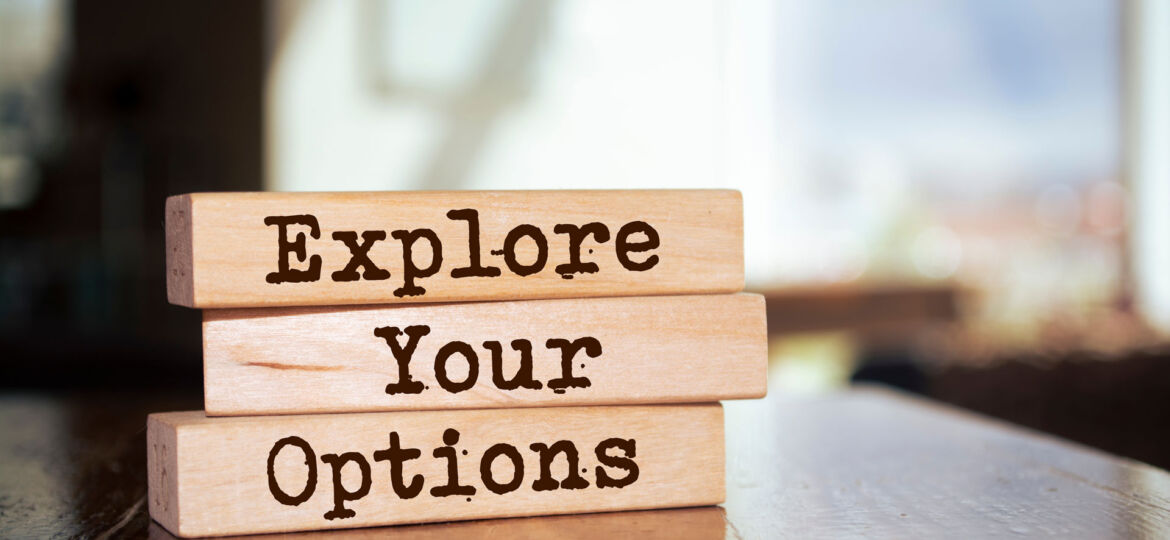 Residents and commercial facilities in Folsom love their epoxy floors. These durable coatings protect concrete floors while providing a nearly endless array of design options. West Coast Epoxy offers color variations beyond the rainbow, with options to combine colors in swirls, marbled finishes, or other patterns. Not only that, but we offer additional options to add a level of depth and texture to your concrete floor in Folsom. West Coast Epoxy has a wide variety of granules and flakes that can be embedded into your epoxy coatings, then sealed in with a permanent topcoat. Here are some details on what granules and flakes bring to your epoxy coatings.
Granules are Surefooted
Most granule types are tiny – about the size of a grain of sand – and are made of silica or quartz. While chemically inert, their addition to an epoxy floor often provides an explosion of colors, depending on what colors you choose. The granules, however, are not flat. When we spread them over the top of epoxy coatings, some of them sink in a little, but others rest on top of the epoxy, or other granules. When we spread on the topcoat, it embeds the granules into the mixture as it sets. Their positions underneath the topcoat provide grip for bare feet and footwear alike. This makes granules an excellent choice around pools, spas, workout gyms, and lockers.
Flakes Focus on Color
What if your concrete floor won't see a lot of water or other liquids, but it's in a place where you want to catch the eye or guests or clients? In that case, adding flakes to your epoxy coatings might be the way to go. Color flakes are strips of resin with randomized shapes and thickness. Instead of being rounded like grains of sand, they are flat and cover more surface area. Although they don't offer as much in the way of grip, they often stack or overlap in a pleasing manner. Once the topcoat seals in the flakes, you'll notice variations in the surface of the topcoat as it covers over the various thicknesses and heights of the flakes. This adds an aesthetic appeal, adding depth and texture to the floor, making the look more organic. This look works well for garages, patios, walkways and foyers.
The Concrete Choice is Yours
These options are not the only ones available. West Coast Epoxy offers many different additions for your epoxy floors in Folsom. We also offer micas, metallic epoxy flooring, embedded logos and more. But with so many options available, where do you start?
It's simple — start with a call to West Coast Epoxy. Or if you'd prefer, schedule a free consultation with us online. We're happy to meet you at the site, where you can tell us what direction you'd like to take with your concrete floor. We also recommend you look through our gallery to see samples of completed projects. We'll happily help you find the right choice for your epoxy floors in Folsom, and we're just as happy to put it in place for you. Whether you choose granules, flakes, or other material to enhance your epoxy coatings, West Coast Epoxy is the best choice to install it over your concrete floor in Folsom.