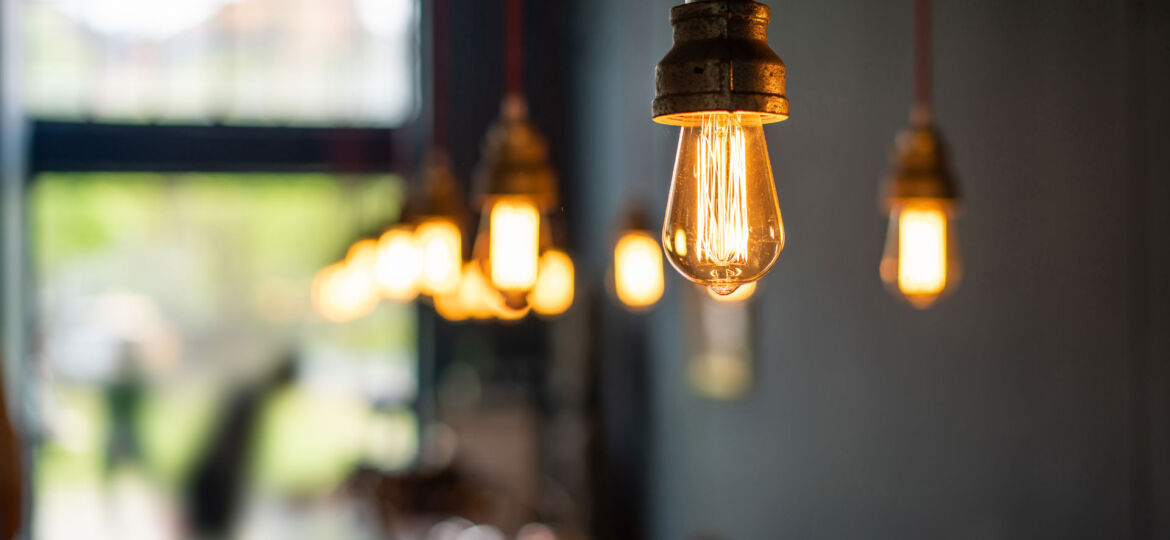 Folsom is an adaptable California city. Rain or shine, heat or cold, the job gets done. Even with restrictions due to the coronavirus, Folsom finds a way to keep as many doors open as possible. Local residents still enjoy the inviting atmosphere of Sutter Street due to its adaptability. You can probably imagine, then, that Folsom welcomes innovative ideas. For instance, what if you have an office, lobby, or foyer that needs more lighting, but you don't want to install more lighting fixtures?
Light from Below
West Coast Epoxy offers reflective finishes for concrete floors. That means the light already generated for the area can be reutilized, bypassing the need for more light sources. It also adds a stylish luster to your floors, impressing any who see them. West Coast Epoxy is also adaptable. We can adjust how much reflection your floor provides. Honestly, not everyone wants a mirror-like floor — though it comes in handy for displays and showrooms. We can easily modify the grinding process as well as the materials used to treat your concrete floor, so you get the exact level of reflection your room needs. If you'd prefer a semi-gloss finish, standard gloss, or even ultra-gloss, we accommodate your preference.
The Right Amount of Reflection
As human beings, we thrive on light, but the right amount depends on the individual, the existing light, and the situation. That's why West Coast Epoxy makes sure to discuss the circumstances with you. We ask questions and discuss your goals and needs before breaking out any equipment. If you have pictures of the room and concrete floor in question, it helps us get a better understanding of how to best suit your needs before our first discussions.
When we take our first-hand look, it helps us identify where the available light comes from, as well as the current colors and décor, giving us insight on what patterns, textures and colors would best enhance your room when added to the new reflection surface of your concrete floor.
Even if you aren't quite ready to start the process, you can still call us to discuss what options are best for you. We offer free consultations to analyze your concrete floor and what you would like to see as a finished product. It starts with a simple, friendly phone call, or filling out our online form. We're happy to discuss how we can adapt your concrete floor to illuminate your Folsom home or business.