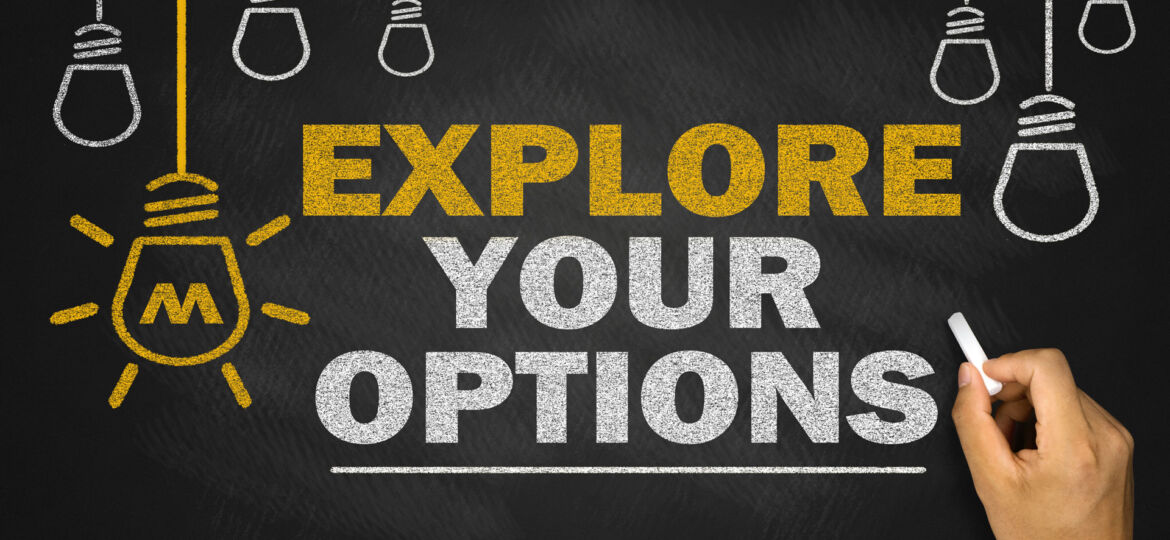 Topping off a great experience is the "finishing touch." When enjoying a meal at a Folsom restaurant, it's usually dessert. When seeing a live performance at the Harris Center, it's usually an encore. When watching a movie at the Palladio, it's that last helping of popcorn. When browsing along Sutter Street on a summer weekend, it's the final part of your tasty ice cream cone. West Coast Epoxy specializes in adding the finishing touch to outdoor and indoor spaces; the final piece of a process that makes an area seem complete.
Finishing Touches for Concrete
Improving and protecting your concrete in Folsom offers a similar finishing touch. West Coast Epoxy protects and beautifies your concrete with epoxy sealers. This touch protects your Folsom concrete from water, chemicals, or staining liquids. Epoxy sealers also provide UV protection for any colors or designs added to your concrete. Your concrete doesn't need to look plain, flat or ordinary with a matte finish. It can also feature a gloss coat that can be dialed in exactly, depending on how you want your finishing touch to look.
What's more, epoxy mixtures can be modified to better face any day-to-day challenges for your concrete. For instance, a concrete floor in a busy kitchen might need a no-slip option added to its epoxy sealer, whereas a garage might need a thicker epoxy coating to withstand heavy equipment and vehicles. West Coast Epoxy adjusts your concrete sealer to meet the needs of your environment.
Consider Your Options for Concrete Flooring
There are several ways to customize concrete floors. That's why it's a good idea to schedule a free consultation with West Coast Epoxy. We ask a series of questions over the phone and visit the site in person. That way our years of experience with concrete and epoxy can identify possible issues or constraints. If any issues need to be addressed before we seal your concrete, we discuss those with you. We also take the opportunity to get a more detailed vision of what you want your concrete floor to look like when we add that finishing touch.
Folsom residents and businesses want their concrete floors to not only last for decades to come, but look great in doing so. No one likes to see cracks, chips or bubbling on their concrete floor. Thankfully, epoxy sealers from West Coast Epoxy ensure the unblemished look of your concrete lasts for many years.
Getting the finishing touch on any project — whether it's eating, shopping, entertainment or construction — adds a sense of satisfaction. Such finishing touches abound in Folsom, and your concrete floor can be a part of it with epoxy sealers applied by our professional service. Give West Coast Epoxy a call, or schedule a free consultation online to find out how your concrete floor in Folsom can get a finishing touch.