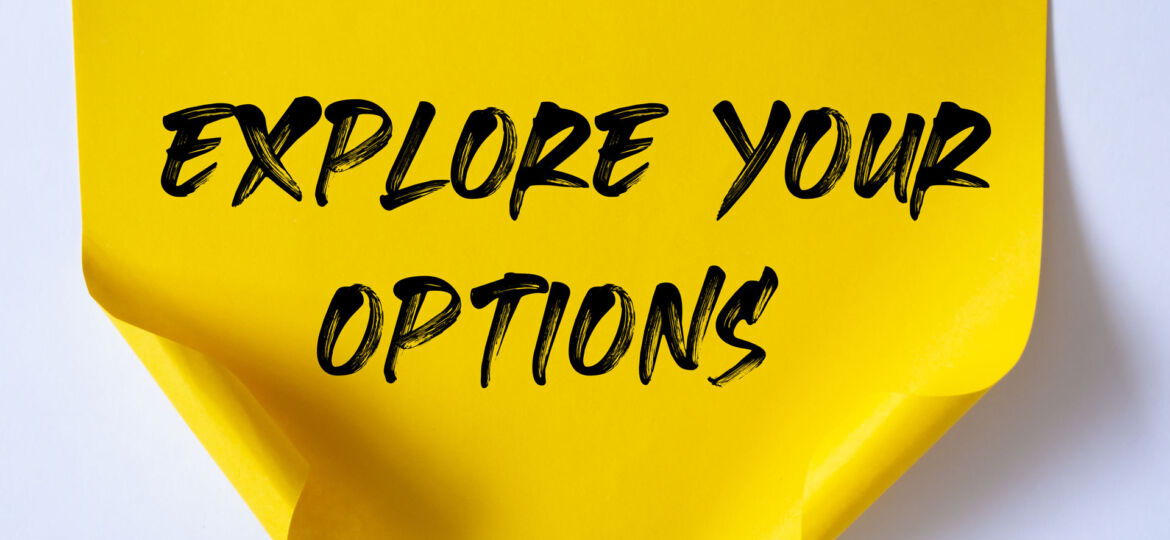 Roseville offers a wide variety of venues and services to all residents and visitors. Most work within buildings or locations that use concrete to provide a solid structure. That's why so many homes and businesses in Roseville puts finishing touches on their concrete floors. Specifically, we're talking about epoxy sealers for concrete in Roseville.
Choosing the Right Concrete Sealer
There are four main sealers that a home or business can apply to a concrete floor: acrylic, polyurethane, polyaspartics, and epoxy coating. Therefore, it's important to determine what kind of improvement would benefit your concrete floor. Points to consider include:
Traffic intensity and patterns
Desired texture of the surface
Maintenance
Durability and reliability
Resistance to substances
Each sealer has its pros and cons, so it's important to determine the best option for your concrete floors in Roseville. For instance, polyaspartic coatings cure and set quickly, but are also very rigid and tend to be expensive. Acrylic sealers are inexpensive and water resistant but are very thin – they don't hold up to abuse.
Epoxy sealers are the best all-around option for concrete floors in Roseville. They provide a thick, protective barrier that provides a little give under pressure while still adhering to the concrete. They moderately protect against cuts and abrasions, as well as resist liquid spills and corrosive chemicals. You can even add colors and textures to epoxy sealers. Another advantage is that epoxy sealers can be eco-friendly, with zero Volatile Organic Compounds (VOC).
Which One is Right for Your Floor?
Of course, the wide variety of uses and environments for concrete floors in Roseville often requires an expert consultation, to make sure you get just the right kind of sealer for your concrete. Thankfully, West Coast Epoxy has decades of experience with improving concrete using all four of the main types of sealers. We're also happy to answer your questions and inform you on what points should best be considered for your concrete floor. Please give our office a call or schedule a free consultation online. We're happy to help you find the right sealer for your concrete floor in Roseville.