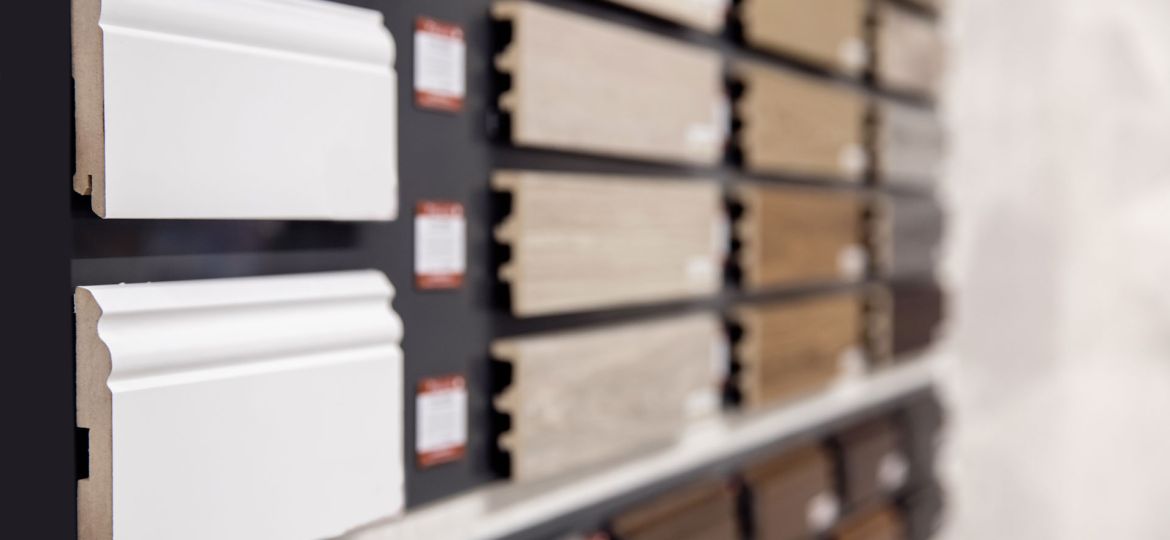 As a leading choice for residential and commercial spaces alike, epoxy flooring offers Folsom residents the perfect blend of style, durability, and easy maintenance. When considering epoxy floors for your property, you may wonder about those "guardrails" along the bottom of your walls, protecting them from kicks and bangs. How do the experts at West Coast Epoxy keep the coatings off of the baseboards already in place? Let's discuss how your baseboards and epoxy coatings work together to protect and enhance your home or business in Folsom.
A Growing Trend
From modern mansions to cozy family homes, epoxy flooring has become increasingly popular due to its customizable appearance, longevity, and low-maintenance requirements. Epoxy coatings in Folsom continuously prove ideal for garages, kitchens, laundry rooms, and more. Epoxy floors provide a seamless surface that is easy to clean and requires minimal upkeep, especially when compared to other flooring options like tiles or carpets.
If you use baseboards in your current décor, the sequence of installation is crucial for achieving a polished look. Baseboards act as a stylish and functional element, covering the joint between the wall and the floor while also offering protection from everyday wear and tear. To ensure a smooth transition between your epoxy flooring and baseboards, it's best to apply the epoxy first and install the baseboards afterward. This method allows for a precise fit and eliminates any imperfections or inconsistencies along the edges. If your baseboards are already in place, it's very likely that the epoxy coatings will get on the baseboards. Temporarily removing the baseboards is the best option. After the epoxy coatings are set and cured, the baseboards go back in place.
Coved Flooring: A Sleek Alternative
For those looking for a seamless and protective alternative to traditional baseboards, West Coast Epoxy offers coved flooring solutions. This innovative approach extends your epoxy floor up the walls, providing enhanced protection against spills and damage. Coved flooring is particularly popular in areas where spills are common, such as kitchens, bathrooms, and poolside cabañas.
Your Local Flooring Matchmaker
At West Coast Epoxy, we're dedicated to helping Folsom residents achieve the perfect epoxy floor, whether you prefer traditional baseboards or coved flooring. Epoxy floors and baseboards make a winning combination for any Folsom home or commercial space. Our experienced team guides you through the process, ensuring your space is transformed to an attractive appearance with a beautiful, durable, and low-maintenance epoxy floor.
We'll work together with you as a complementary team – just like epoxy coatings and baseboards. With our skill and expertise combined with your unique vision, you're certain to enjoy a stunning, durable, and easy-to-maintain surface for years to come. To learn more, call us or use our online appointment system to get more information and book your free consultation.