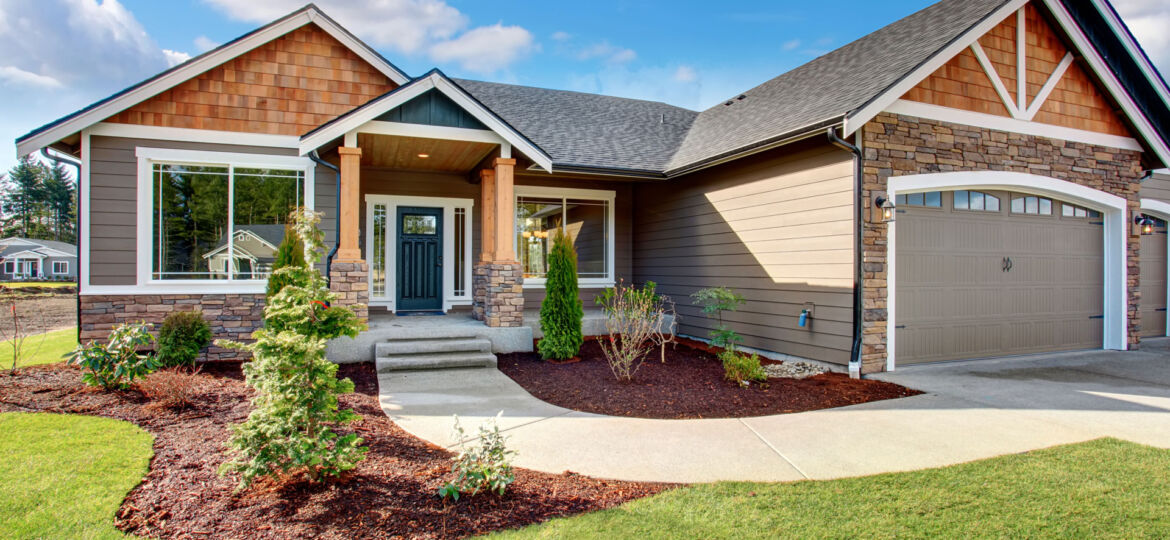 It's Not Just for Businesses Anymore!
West Coast Epoxy helps many different businesses improve their concrete floors with epoxy coatings, from Sacramento to Folsom to Roseville and beyond. Invariably, business owners or workers see the improvements created by the finished product and then experience for themselves the superior grip of their shoes on the forgiving, yet sturdy surface created by an epoxy coating. It's no wonder that employees call us to find out if the same thing can be done in their garage, basement, or workout room. In fact, many of our patrons and customers for businesses and homes come to us as a result of personal experience with one of our epoxy floor or polished concrete installations.
Thankfully, epoxy coatings are not just for commercial sites. West Coast Epoxy offers epoxy coatings for any concrete floor in residential areas. What kinds of rooms benefit from epoxy coating? Well, anywhere you might have a concrete floor, like:
Garages
Workout rooms and gyms
Sunrooms and arboretums
Laundry rooms
Kitchens
Patios and decks
Pool areas
Bathrooms and washrooms
Basements
"Man caves"
Even with such options, there is often a difference between commercial and residential floors. With commercial floors, the focus is typically on safety and durability. Although those aspects are still important to homeowners, they often take a back seat to aesthetics. Our customers love to see their epoxy floors dazzle their guests or complement their décor, and we help with that.
West Coast Epoxy can add a wide variety of colors, patterns, textures, and even images to your epoxy coating. You want the colors of your favorite race car driver? No problem. You'd like a finish that matches the giant granite boulder in your front yard? Got it. How about embedding the logo of your favorite football team into the floor, along with some other sporting emblems? That can be arranged. Perhaps you'd like your foyer to give your visitors the feeling like they're walking on choppy waters? Certainly. How about giving your home gym the same floor as the gym you used to visit before COVID? Give us a picture, and we can match it!
With today's options in epoxy coatings, your protective seal over your concrete floor is only limited by your imagination. But if you still need ideas, take a look through our picture gallery. When you're ready, just give us a call or schedule a free consultation online. We discuss what interests you, what look you'd like to see, how much protection you need. We offer you samples to review, and suggestions on how to get the best effect for your finished product. Whether commercial or residential, West Coast Epoxy brings your concrete floor to a level of protection and satisfaction that will last you a lifetime!