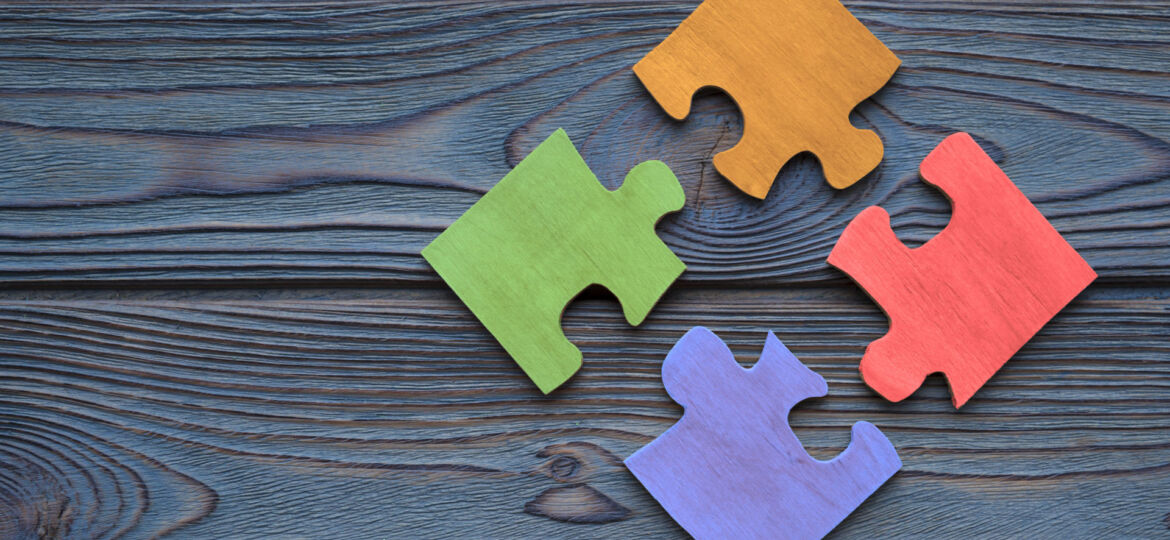 Most Folsom residents like color. Some like the consistent earth tones of the Palladio walkways and buildings. Others like the "strategic" variations in colors on the front of the Harris Center. Many enjoy walking down Sutter Street, with each venue a different color. Yet one consistent factor is that all the colors they use are just that — consistent. Can you imagine someone painting their Folsom house with cans of paint they got from four different shops or manufacturers? The shades from each can wouldn't be quite the same, and it would distract from the desired look.
The same holds true with epoxy coatings and concrete stains. West Coast Epoxy makes sure that every supply of epoxy coating for a project has the same color and consistency. Now, you might think that we use computer technology to compare samples of product, and to a certain extent, that helps. But time and trial has shown that no tool can determine color variations as well as the qualified human eye.
Qualified Eyes for the Ordinary Guy?
Not all human eyes see the same thing (ask any audience member at a magic performance). It's important to verify that a person who works with colors can determine the variations in hues properly, and then that person can detect any changes in epoxy product samples. A professional test is done with the Farnsworth-Munsell 100 Hue Test. It uses 88 colored tiles that are each a slightly different hue. A person taking the test arranges the tiles in a line, so the colors progressively shift in the proper sequence from the beginning tile to the end tile. Individuals who make ten errors or less qualify for "color quality control" jobs, like ones that verify your epoxy coating supply is the same color from one container to the next.
West Coast Epoxy only works with manufacturers that make sure their colors match from batch to batch. We strive to make sure your epoxy coating stays the same color through and through, mostly by always using the same batch whenever possible. Of course, you might want to bedazzle your Folsom friends and neighbors by adding color micas, granules or metallic flakes to your epoxy floor. We offer those options as well. Even if you want an epoxy floor that fades from one color to another, we discuss the finished look you're aiming for, and we reach that target for you.
Please give West Coast Epoxy a call, or schedule a free consultation online. We're happy to get you settled with an epoxy floor in Folsom that matches the color scheme you've always wanted.