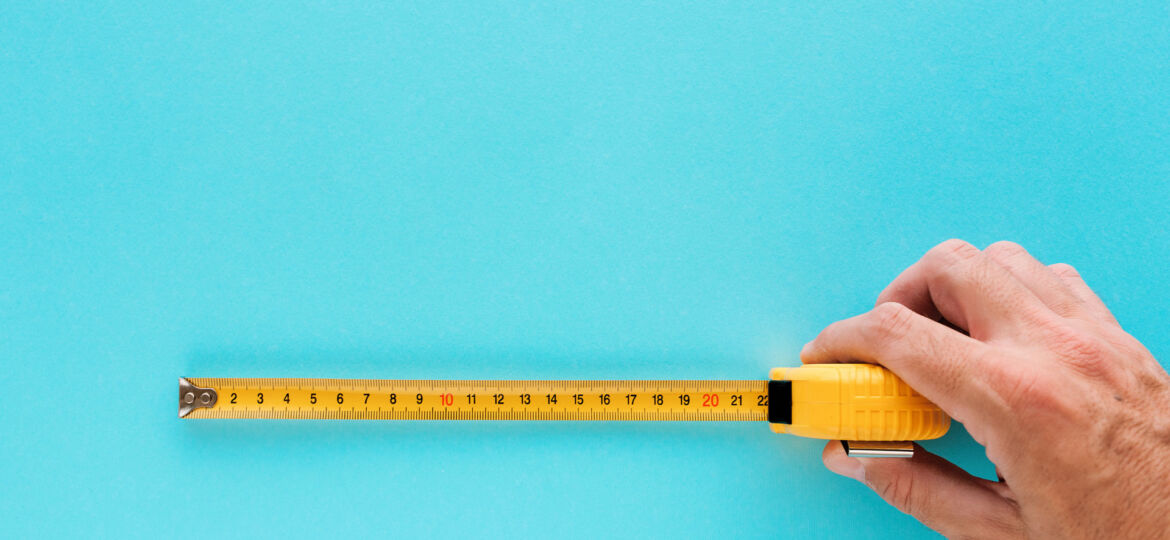 You might traverse plenty of concrete when shopping at the Palladio, the Folsom Outlet Stores, or perhaps at the Farmer's Market on Sutter Street. When purchasing your wares, you likely use a credit card. But odds are you don't look at your credit card and think, "I wonder how thick this card is." What's more, you probably never look at your card's thickness and then question if the epoxy coatings you want installed in your home garage will be any thicker. So, what kind of thickness is best, and what does it have to do with using a credit card in Folsom?
The Coat Thickens
To get the most out of your epoxy coatings, the material needs to bond to the surface of the concrete. That bond takes place at the microscopic level — meaning that an epoxy coating could be very, very thin and still be very, very effective. The thickness of epoxy coatings is therefore measured at very exacting levels. based on the expected usage and traffic. For most applications, West Coast Epoxy uses a standard unit of measurement known as a mil. A mil is one thousandth of an inch long. To help with perspective, 30 mils is about the same length as a millimeter. 30 mils – or one millimeter – is about the thickness of a credit card.
Now, thin coats of epoxy have a thickness of 10 to 20 mils – thinner than a credit card. That might be a good thickness for floors that are rarely used, but most floors with regular traffic from feet or wheels do better with more protection. Medium epoxy coatings have a thickness of 40 to 80 mils, which are great for garages and warehouse floors. For industrial centers or places subject to spills or corrosive liquids, getting a heavy epoxy coating with a thickness between 125 to 250 mils is the way to go.
Which Thickness is Best?
Unless you intend on making caustic liquids or industrial acids in your garage as a hobby, you probably don't need heavy epoxy coatings. If you have a showroom and the floor is part of the display, a thin layer of epoxy coatings might be a good choice. But for most residential homes and businesses in Folsom, medium thickness brings the best balance of superb protection and elegant appearance. All thicknesses have customizable features and options to make sure your concrete floor looks the best while being protected for its lifetime.
If you still have questions or would like more specific details about epoxy coatings for your concrete floor in Folsom, please contact West Coast Epoxy by phone or by filling out our online form. We offer free consultations to provide recommendation and suggestions. We're happy to analyze your concrete and discuss what you'd like in the way of look, protection, and options like non-slip finishes or coved flooring. In doing so, we provide you with epoxy coatings for Folsom homes and businesses, in no small measure!