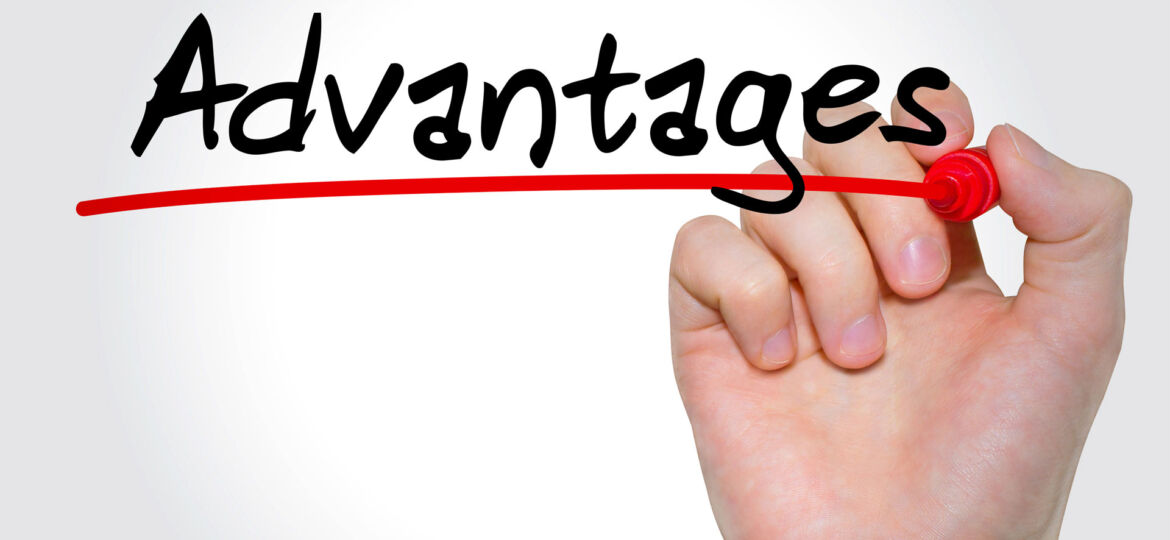 Epoxy coatings are a popular choice for protecting concrete floors against the elements. They are the best line of defense against the elements, the savior of the concrete floor, and the unsung hero of wet weather and muddy foot traffic – just without a cape. Not only are they tough, durable, and waterproof, but they offer distinct advantages over traditional flooring options like tile, linoleum, and carpet.
Epoxy is Waterproof and Easy to Clean
Tile might as well be made of sponge cake when it comes to water resistance. Grout left wet tends to support mold and mildew. Carpet is even worse. But epoxy coatings are completely waterproof – no soggy floors or fungus and algae to worry about, and no seepage under the walls if you add coved flooring. Epoxy flooring acts like an impenetrable suit of armor, resisting any spills or residue. You spend less time scrubbing grout with a toothbrush or shampooing dirty carpets, and more time doing the things you love.
Epoxy Offers Higher Levels of Protection
Slippery floors are no laughing matter – unless you're watching a slapstick comedy – but with epoxy coatings, you won't have to worry about taking a tumble. West Coast Epoxy offers slip-resistant finishes to keep you and your loved ones safe. Whether your family tracks in water when it's raining cats and dogs, or the cats and dogs bring in mud from outside, you can rest assured that epoxy coatings won't be affected by stains. While other floors are prone to chipping, cracking, and peeling in high-traffic areas, epoxy coatings are tough, durable, and withstand just about anything you throw at them. Heavy foot traffic, machinery, and equipment are no match for epoxy coatings. Coated concrete floors stand the test of time!
Epoxy Floors Look the Part
With color micas, flakes, metallics, and granules to work with, the variety of designs, shades, and textures you can combine with epoxy floors are impressive. Epoxy coatings can blend in or stand out – depending on your preferences. Talk to us about the pattern you want and you've got it! Customizing epoxy coatings can take your imagination up, up, and away!
If you want a floor that can take a beating and still look great, epoxy coatings are the way to go. West Coast Epoxy is happy to help you deploy your own hero underfoot. Just give us a call or schedule a free onsite consultation to learn more. Let epoxy coatings use their superpowers to protect your home. All the others are just sidekicks!