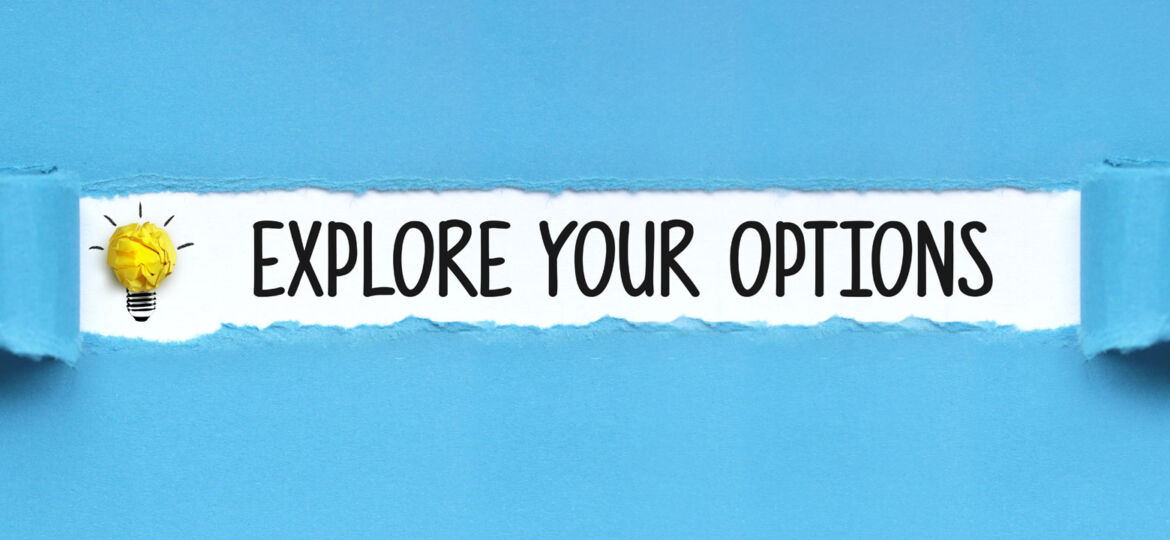 When you walk along a sidewalk, do you pay attention to the concrete? Likely not, unless you trip over a crack. Untreated concrete is drab and ordinary. But this is Sacramento! Many artists have adorned walls with beautiful murals or created sculptures to attract attention and fascinate residents, travelers, and pedestrians.
Such displays inspire our appreciation and take our attention from the plain concrete under our feet. But what if that concrete inspired us just as much as the rest of our surroundings? Do you have untreated, worn out, stained, or uninspiring concrete in your home or business? Would you like to improve the concrete floors in your garage, shop floor, or workspace?
Epoxy for the Home
Installing an inviting floor from West Coast Epoxy makes the use of a space much more enjoyable. Express yourself by adding color flakes, micas, granules, or other ingredients to your flooring so that your garage floor comes to life with colors and textures. Do you have a favorite sports team? Let's add their colors to your epoxy coating! If a room already has a set decor, we can match the look. Floors created by West Coast Epoxy are a source of pride!
Epoxy for Retail Venues
Billions of dollars each year are spent on marketing strategies, displays, and design schematics to encourage customers to spend money. For businesses, finding a floor color and pattern that complements recurring brand aesthetics, while providing durable flooring that supports the expected traffic, is a critical task. Thankfully, our specialists at West Coast Epoxy have years of experience working with retail stores to find just the right colors, patterns, and thicknesses for their epoxy floor.
Studies show that certain colors and patterns positively affect a customer's disposition. The versatility of epoxy coatings can lead to flooring geared toward younger consumers, or rich backgrounds for sophisticated buyers. Whatever product or service you wish to sell, an epoxy floor can help to create the needed ambiance.
Epoxy Floors in Barber Shops and Hair Salons
In most cases, a hair salon or barber shop wants their floor to be seamless, because hair gets everywhere. The floor design also must complement the look of the business. Quality epoxy flooring improves the appearance of the shop while making it easy to clean up.
Offices and Galleries with Epoxy Floors
Elegance goes a long way. Most offices choose neutral colors and simple designs for general work and break areas, but they pour much more effort into the entryway, front lobby, or foyer. Many offices use epoxy coatings to embed their logo into the entrance floor with a high-gloss finish. When everything looks and feels like it fits together, your clients are encouraged to feel like they've come to the right place.
Galleries generally want floors that accentuate the products on display. The design also needs to work with a variety of artistic styles and colors. Epoxy coatings ensure that the right blend of light and ambiance can be found to match the quality of your exhibitions.
Stand Out with Epoxy Floors
Some places, like restaurants, nightclubs, bars, or entertainment venues, don't want a subtle design. They can be creative and have some fun – encouraging their clientele to do the same! Whether it's a dance floor, an escape room, or a brewpub, epoxy floor designs, polished concrete, and stained concrete can dazzle and impress. Depth, 3-D, metallic sparkle, a sense of fluidity, all are possible with epoxy-based flooring.
Epoxy Has Something for Everyone
No matter what your concrete looks like or how it's used, it needs to be protected. With the versatility of epoxy coatings, you can also experience a variety in design which is hard to match with other flooring systems. To find out the best way epoxy coatings can improve your concrete, speak with West Coast Epoxy. Call us or use our online form to schedule a free onsite consultation. Let's help you seize the opportunity to customize the floors in your home or business!