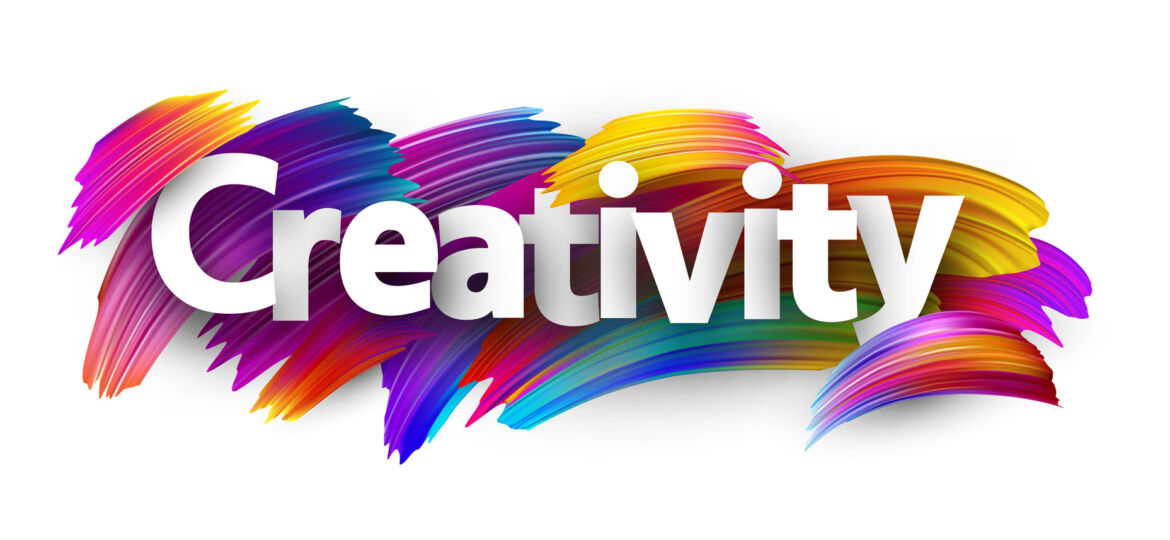 What Makes Epoxy Floors Great?
In the world of epoxy flooring, countless components come together to form a stunning, durable surface. From resins to colorants, every element plays its part. But did you know that the most crucial ingredient to the best epoxy floor is not physical? It's you! Your imagination and your vision create an epoxy floor that brings you joy! Whether in Roseville, Sacramento, or another city, West Coast Epoxy understands that your design ideas lead the way to the perfect epoxy floor, and we're here to make those ideas a reality.
Your Vision, Our Mission
At West Coast Epoxy, we believe that the floor beneath your feet should be more than just a surface—it should be a statement. Your dreams are the inspiration for every project we undertake. Whether you desire a sophisticated ambiance or a playful splash of color, your imagination sets the stage. No concept is too bold or too delicate; each floor becomes a unique masterpiece reflecting your individuality. While your concrete floor certainly needs to be protected, our customization options allow your innovation to shine.
Thousands of Color and Texture Options
Epoxy flooring is a canvas where creativity knows no bounds. With an extensive palette of color flakes, granules, micas, metallics, and prints, the customization options are many. Picture a serene azure blue like ocean waves in your living room, a sleek metallic silver illuminating your office space, or a seamless marbled surface in your kitchen and dining room. Your flooring can be a textured wonderland or a smooth and polished surface, a mirror to your aesthetic sensibilities.
The Art of Personalized Design
Designing an epoxy floor is an artistic endeavor where your creative impulses guide the way. Perhaps you want a floor that resonates with your favorite season, like autumn leaves or spring blossoms. At West Coast Epoxy, we're passionate about turning your artistic visions into tangible, breathtaking realities.
Transforming Spaces with Epoxy
Across Roseville, West Coast Epoxy has worked with many clients to transform ordinary spaces into extraordinary ones. We've metamorphosed dull business environments into vibrant workspaces and turned mundane garages into spectacular showrooms. Every project is a testament to the power of imagination for shaping interior designs.
Bring Your Vision to Life!
The most important ingredient for the best epoxy floor is not found in a container or a color chart. It's nestled within your thoughts, dreams, and aspirations. Be the compass that guides us in creating floors that meet your needs and echo your personality. At West Coast Epoxy, we invite Roseville residents to unleash your creativity and explore the possibilities that await. Contact us today by phone or use our online form to set up a free onsite consultation. Let's embark on a journey to craft the floor of your dreams!