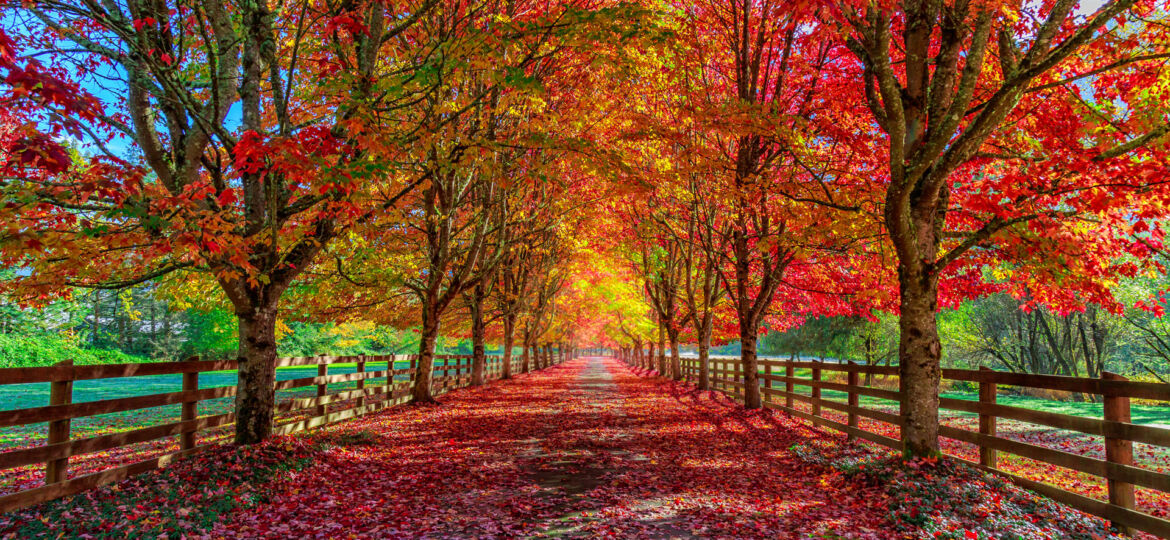 As the vibrant colors of the fall season begin to take over Folsom, Californians realize it's time to prepare for colder temperatures. Put away the boats, camping gear, and sports equipment and break out the fireplace supplies and winter comforters. Spring brings about the urge to clean and reorganize, but autumn encourages you to prepare for winter.
The Opportunity of the Season
Storing away summer toys, camping gear, and other seasonal items isn't just a chore – it's an opportunity to reassess your garage space. Before you tuck away your summer essentials, take a moment to examine the floor of your garage. Does it suffer from cracks or stains? Are you dissatisfied by the dull, uninviting appearance? If so, it's time to consider how West Coast Epoxy can help you upgrade your garage into a functional and attractive part of your home!
The Benefits of Epoxy Coatings in Autumn
Epoxy coatings add aesthetic appeal and practical benefits, such as durability and stain-resistance. They also make cleanup efforts much easier. When the autumn wind blows, it often brings leaves and other debris into your garage. Epoxy coatings protect your floor from wear, tear, and the stains left by autumn leaves. All it takes is a thorough sweep to remove the leaves, twigs, and dirt, with no stains left behind! So, whether you're ensuring the concrete withstands winter moisture, or making any cleanup a breeze, epoxy coating is the perfect fall fix-up.
Why West Coast Epoxy?
The specialized primers we use at West Coast Epoxy not only bond with concrete, but they fully resist oil stains, grease stains, coolant stains, and even corrosive materials like battery acid. This ensures a lasting and durable finish. Our customization options allow you to choose from a variety of colors, textures, and finishes to make your garage as stylish as it is functional. You can use color micas, metallics, granules, patterns, or gloss finishes to achieve the look you want.
A Seasonal Transformation
Don't wait for spring to give your garage the attention it deserves! Transform your garage this autumn, turning it from a mere storage space to a functional and aesthetically pleasing extension of your home. West Coast Epoxy can help you prepare your garage floor in Folsom for the colder months, while also making it a space you'll be proud to show off. Schedule your free onsite consultation today over the phone, or you can use our online form here on our website. Let's find out together how we can upgrade your garage this fall!