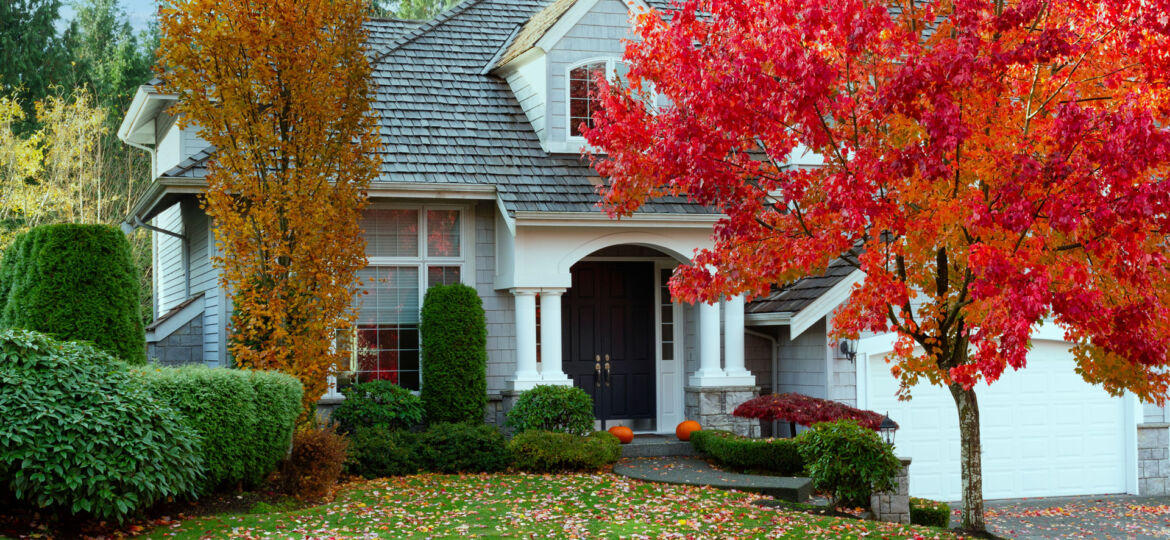 As the long days of summer give way to the crisp air of autumn, many residents in Roseville prepare for the change in season. Known for its respect for the past, eagerness for modernization, and a wealth of business opportunities, Roseville is a city that embodies both tradition and progress. What better time to upgrade your garage or commercial space than during this transitional season? If you're considering a revamp this fall, West Coast Epoxy offers flooring solutions that provide a combination of efficiency, beauty, and durability.
Why Epoxy Coatings are a Fall Favorite
As Roseville ushers in the mild temperatures of autumn, residents expect the annual falling of leaves. While these leaves make for great scenery, they are less appreciated when they find their way into our garages. Uncoated garage floors, often cracked and stained, become a resting place for leaves, twigs, and other debris carried by the autumn wind. Tannins in the leaves often deposit stains on untreated concrete. Epoxy coatings guard your floor against wear, tear, and stains. A simple sweep is all it takes to keep your epoxy floor in pristine condition.
Efficient, Waste-Free, and Ease of Maintenance
Efficiency and modernization makes epoxy flooring a natural fit. Other styles of flooring like wood, tiles, or carpet often leave homeowners with piles of unused materials. But epoxy flooring promises minimal waste. West Coast Epoxy accurately measures your space, ensuring that you're not left with extra materials that have no purpose.
The quick installation process of epoxy flooring provides a durable, low-maintenance surface that suits a fast-paced lifestyle. With a smooth, crevice-free epoxy surface, your cleaning regimen becomes as streamlined as the floor itself. The seamless coating eliminates places where dirt or debris get lodged.
Health Benefits: an Overlooked Advantage
Another reason to consider epoxy flooring this autumn is health benefits. Epoxy floors leave no room for dust and allergens to accumulate, making them an excellent choice for those with allergies or respiratory issues. In a time when health is on everyone's mind, it's good to know that your flooring choice can also contribute to your well-being. Epoxy coatings are often used in medical facilities because of this feature.
An Opportunity for Customization
Epoxy flooring doesn't just offer functionality; it also provides an avenue for artistic expression. You can customize your floor to reflect your personal style, match your home's color scheme, or even display your business's logo. In a city as diverse as Roseville, what better way to stand out? Take a look at our Gallery here on our website for inspiration or discuss your desired look with one of our experienced agents.
Whether you're a homeowner prepping your garage for the fall or a business owner planning an upgrade, West Coast Epoxy has the solution for your concrete floor in Roseville. Reach out today for a free consultation and discover how our flooring can make your space as modern, efficient, and vibrant as Roseville itself.