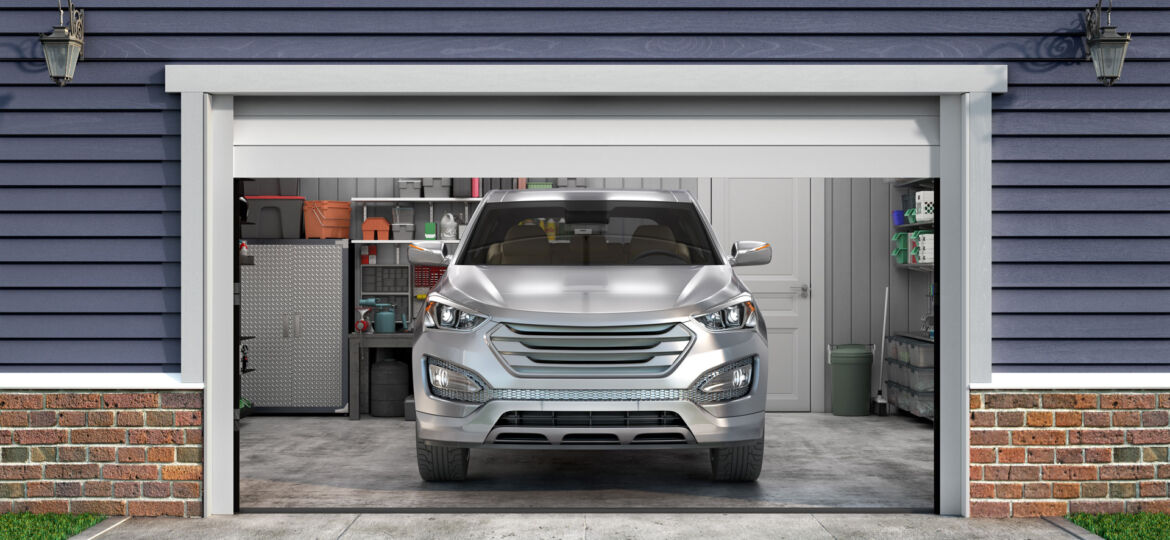 Your garage is part of your home. It can potentially be a place of work, play, relaxation, and storage. It can even be one of the shining features of your home! With finishing touches from West Coast Epoxy, you can make it a location that impresses your friends in Roseville.
The Path to a Great Garage
Like many people, you might gaze over your garage and see chaos. The clutter leaves you without a clear idea where to start! But take heart – it can be done, and you'll feel enormously better once you're in the swing of it. The following is a suggested approach to turning your garage from a mess to a masterpiece.
It's important to have a proper mindset: be prepared to let things go. Many things might have sentimental value, or are on the "get around to it" list. Nevertheless, the more you remove, the better you'll feel.
Open the garage door and spread everything out. Move it along the driveway, and maybe even the lawn, so you can see everything clearly.
Gather duplicates. Determine which you want to keep, if any. As for the others, place them far away from the house – the far corner of the lawn, or right next to the sidewalk, where you won't want to bring it back to the garage. This will be your "release" area.
Go through each item and honestly ask yourself: "Have I used this at all in the past year?" if the answer is no, place the item in the release area.
Go though your remaining inventory with the next question: "Do I have any solid plans to use this in the next year?" If yes, place it in your "Keep" pile or back in the garage for now. If no, it goes to the release area.
Follow steps 1-5 a second time, and be honest. Try not to hold on to things you know you won't use or address within the next year.
Again, it might not be easy, but you'll be astounded how much room in your garage you'll get back – and you'll feel great about it, too!
Don't Stop There!
Now that you have some room to work with, it's the perfect opportunity to take everything out of the garage, sweep and clean it, and then call West Coast Epoxy to schedule a consultation. We'll inspect your garage for any areas of concern, discuss them with you, and then work with you to find out what concrete protection is the best option for your garage floor. We might even have some suggestions on storage of the items you plan to keep! Once you decide from the almost limitless variety of colors, textures, and patterns with epoxy coatings, we'll schedule a time to install a protective barrier over your concrete floor that flawlessly enlivens your garage floor. With decluttering and a flooring upgrade, your garage will once again be a proud feature for your Roseville home!