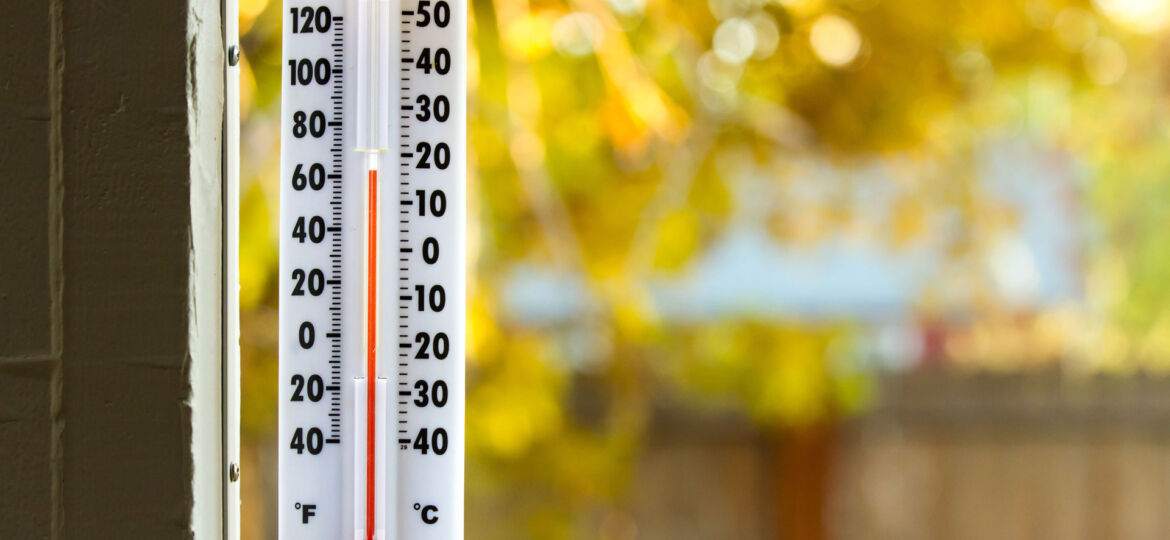 As the seasonal temperatures in Sacramento come down, we have a window of opportunity to get home projects finished. Granted, epoxy coatings are well known for their stunning finish and exceptional durability. But can epoxy coating installations handle the chill of Sacramento's winter?
The Cold Concrete Challenge
While Sacramento never plunges into the sub-zero temperatures seen elsewhere in the country, concrete floors often retain a chill. As such, cold concrete can sometimes pose a challenge for certain types of epoxy applications. True epoxy, a preferred choice for its long-lasting bond and glossy finish, needs temperatures no lower than 50 degrees Fahrenheit to bond correctly. Thankfully, West Coast Epoxy uses modern innovation and industry advancements for installing epoxy floors in the Sacramento area, and these solutions provide workarounds for cooler conditions.
Polyaspartic Coatings: The Winter Warrior
Polyaspartic coatings are a special category of "epoxy coatings," with distinct benefits. Their fast-curing properties mean that they can set efficiently even in low temperatures, making them an ideal choice for winter applications. With the ability to cure in temperatures below zero, polyaspartics are a practical choice and a testament to modern chemical engineering. It's no wonder that they're used in heavy-duty applications, such as truck beds and enormous liquid container tanks. They also work well for garages and mudrooms, or any room in the house that might be temporarily exposed to the elements outside.
Why Choose Winter for Indoor Epoxy Installations?
With epoxy floor installation services from West Coast Epoxy, homeowners don't have to worry about external conditions. Controlling the indoor temperature ensures optimal bonding and curing conditions. Additionally, choosing winter for your epoxy installation comes with its unique set of benefits:
Get Ahead of Spring Rush – by scheduling your epoxy flooring installation in winter, you can beat the spring rush. This ensures quicker service and undivided attention to detail.
Prepare for Guests– impress visitors and family with a freshly epoxied floor. If you're planning gatherings, a new floor can elevate the look of your entire home.
Embrace the Winter Vibes – with West Coast Epoxy's variety of design options, homeowners get to experiment with winter-themed designs or colors. With a no-slip grip and coved flooring added, your floor is ready to deal with wet conditions.
Trust the Local Professionals
While Sacramento may not have the freezing winters seen in places like Reno or Lake Tahoe, it's essential to rely on local expertise. West Coast Epoxy understands the unique challenges posed by the region's climate and is equipped to deliver high-quality results regardless of the season. So, while winter might introduce some additional considerations, it in no way limits the potential of epoxy coatings. With the right professionals by your side, you can ensure a smooth, gleaming floor that stands the test of time and temperature. If you're considering revamping your Sacramento home this winter, reach out to West Coast Epoxy. We're here to transform your flooring dreams into reality, one epoxy layer at a time.