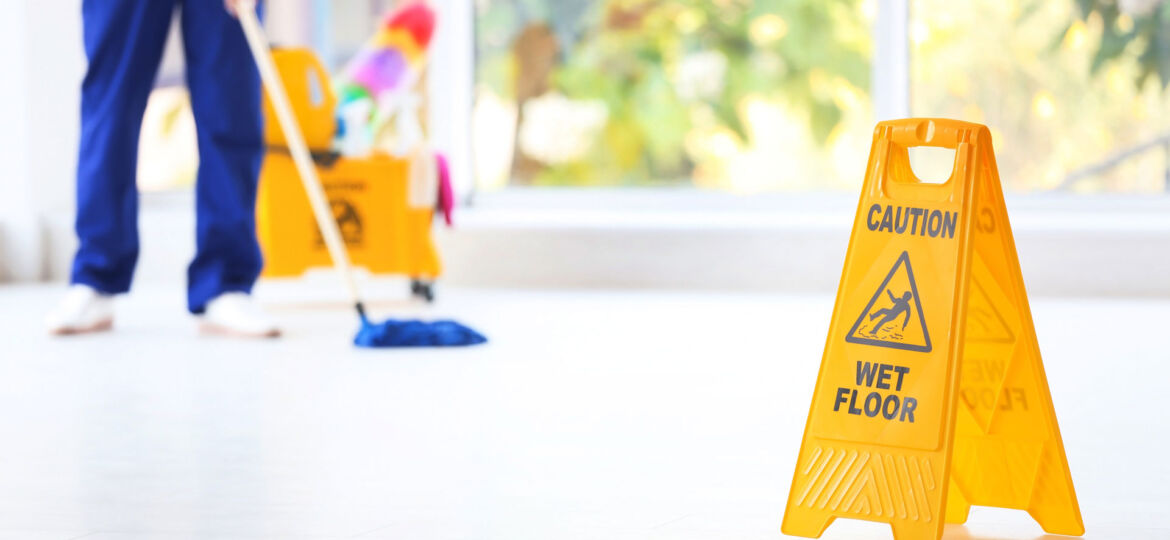 People love to make tasks easier, quicker, or automated. We live in a "microwave society," after all! Making our life simpler, and more efficient or convenient, is a common goal for nearly every aspect of life in California. In line with this, epoxy coatings are a popular choice in Roseville because of their durability, sleek appearance, and low-maintenance requirements. Epoxy floors are simple to care for, making them a great option for people in Roseville and beyond.
Cleaning with Epoxy Floors
Epoxy floors are seamless, devoid of joints or grout that is commonplace with tile. This makes them very easy to clean – a simple sweep or vacuum can keep your epoxy floors free of debris. The durability of epoxy coatings helps them resist stains and corrosion. Many households keep their epoxy floors neat and tidy just by using a regular soft cloth, cleaning pad sweeper, or mop. No need for hot water extraction or harsh chemicals – epoxy flooring keeps dirt and contaminants from lodging in place.
For heavy spills, it typically takes nothing more than a mop with mild detergent and water solution to clean up the mess. On occasion, you might need a few ounces of ammonia, but you'll never need to use acid-based solutions. Even if the spill is left to dry, the residue will not adhere strongly to the finish of your epoxy floor. That makes cleanup much easier and thorough than with carpet. Adding coved flooring to your epoxy floor keeps the spill from moving under the walls. And a no-slip finish lends grip to your epoxy coatings, giving you confidence that your cleanup efforts will be sure-footed.
Appreciating Epoxy Floors
The best part of epoxy floor maintenance is simply enjoying your beautiful, low-maintenance floor. Unlike traditional flooring options, there are no waxes or sealants to reapply, and no need to spend hours buffing or polishing. And with so many styles and additions to customize your epoxy floor, it will look just the way you want it to. Simply keep your floor clean and you'll have a stunning surface that looks great for years to come.
Epoxy coatings for concrete floors in Roseville offer durable, attractive, and low-maintenance options for any space. Whether you're looking for an easy-to-clean surface for your home or a durable floor for your business, epoxy floors are a great choice. Getting started is simple – just give West Coast Epoxy a call, or schedule a free onsite consultation online. Then, enjoy the simplicity of epoxy floor maintenance, and have more time to focus on the things that matter most!