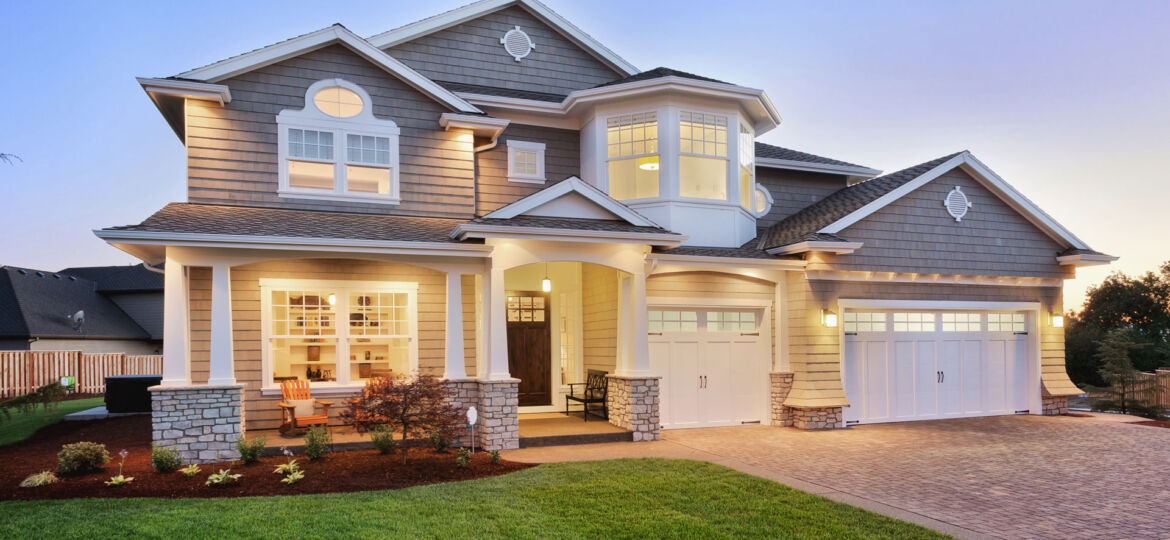 Epoxy Flooring is Not Just for Businesses!
Ever wondered how you could bring that stunning, durable epoxy flooring you've admired in businesses into your own home? It's a question we frequently encounter at West Coast Epoxy, Roseville's go-to provider for top-notch, customizable epoxy flooring. Homeowners often admire the aesthetic appeal and resilience of epoxy floors in commercial settings, and they often want the same look and feel in their personal spaces. Thankfully, West Coast Epoxy doesn't limit our expertise to businesses. We extend our top-tier services to residential clients in Roseville and beyond, offering an array of customizable options for any concrete floor or surface in or around your home.
Our epoxy coatings are a popular choice for numerous residential areas, including:
garages
workout rooms and gyms
basements
sunrooms
kitchens
and more
With our skilled team and high-quality materials, we can transform any concrete floor, indoor or outdoor, into a work of art.
At West Coast Epoxy, we understand that while the functionality and durability of commercial floors are paramount, residential floors often prioritize aesthetics. Keeping this in mind, we offer highly customizable epoxy flooring solutions. Whether you want the colors of your beloved sports team, a texture that matches the natural granite in your garden, or a floor that gives the illusion of walking on water, we can make it happen. We even offer unique additions like color flakes, micas, granules, metallics, stripes, arrows, numbers, and other items to create a truly personalized design.
Furthermore, we provide coved flooring and anti-slip finishes to ensure your floor isn't just beautiful but also safe and practical. We believe that an epoxy floor should cater to both your stylistic preferences and your safety requirements.
Thinking of enhancing your residential space with a touch of West Coast Epoxy? Browse through our gallery for inspiration and read testimonials from our satisfied clients. When you're ready to discuss your vision, reach out to us for a free consultation. Our experienced team is ready to discuss the range of options available to you and help bring your vision to life. Experience the West Coast Epoxy difference and elevate your living space to a level of style and satisfaction that will serve you for a lifetime. Give us a call, and together we will advance your living space in Roseville to the envy of your neighbors!