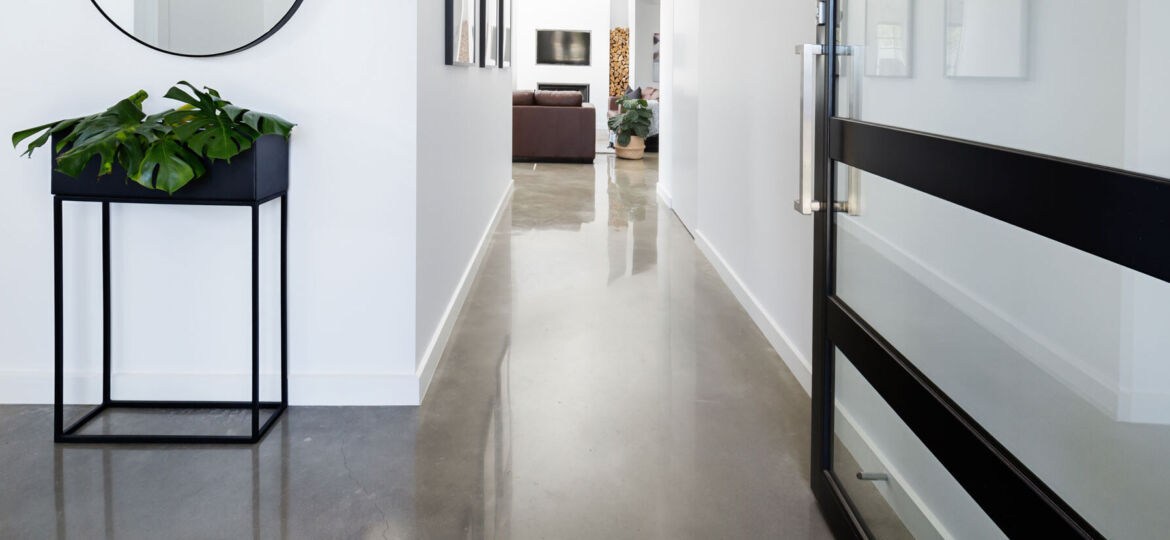 It's easy for savvy homeowners across the Greater Sacramento area to discover the wide-ranging benefits of epoxy coatings. While often associated with garage flooring, the applications of epoxy extend much further – even up the walls! But to give you a better idea of the many ways epoxy coatings can improve your home, let's discuss some common options.
Elevate Your Garage Floor
Starting with the classic, epoxy coatings can take your garage floor from ordinary to exceptional. Epoxy coatings turn a simple concrete floor into a stylish and robust surface. Easy to clean and resistant to chemicals, abrasions, and stains, floors from West Coast Epoxy make your garage a visual delight. Customize your floor with a spectrum of color flakes, granules, micas, and metallics to truly make a design statement.
Revitalize Your Basement
Basements, notorious for dampness and moisture issues, significantly benefit from epoxy coatings. Concrete, by nature, is porous, and untreated concrete can allow underlying water seepage. But epoxy coatings create a seamless, waterproof barrier that deters mold and mildew, transforming the basement into a resilient, easy-to-maintain space.
More than Meets the Eye
The versatility and benefits of epoxy coatings make them an excellent choice for a variety of home enhancement projects. Whether it's beautifying your entryway or sprucing up the garage, epoxy coatings breathe new life into your living spaces. When you're ready to unlock the potential of epoxy coatings for your home, West Coast Epoxy is here to help. With our years of skilled training and expertise, we'll help you find the ideal solution to fit your home improvement plans. Contact us via phone or our online form to learn how epoxy coatings can upgrade your home.