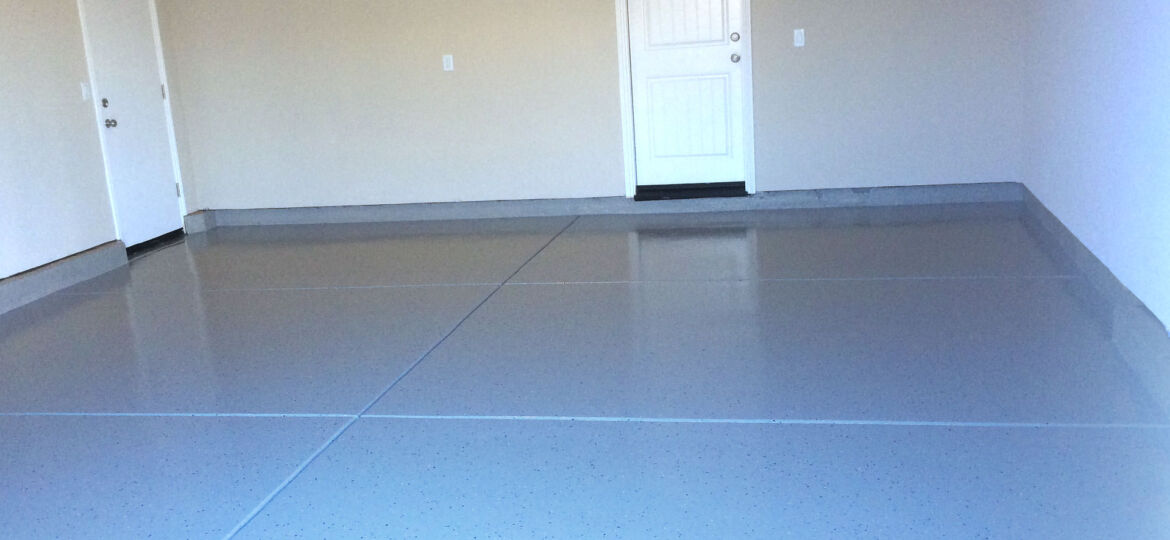 The above title might sound a little confusing. How can you have a safe harbor in the town of Roseville when it's a hundred miles from the coastline? While there may be rivers or lakes nearby, neither land feature has much to do with concrete or epoxy floors in Roseville. But West Coast Epoxy does offer an additional option to installing epoxy coatings that offers protection, and it has a name that's also used for safe harbors.
Coved Flooring to the Rescue!
A cove is a small bay or inlet, offering a sheltered area from open water. It shape restricts the flow of outside currents and waves, keeping it calm and easy to navigate. Similarly, coved flooring offers protection for your walls and floors, restricting how far a liquid spill can travel. It's an extension of your epoxy flooring, continuing beyond the floors and up the walls to a point where spills and small floods cannot reach. It also provides the base of your walls with durable protection from things like wheeled equipment.
Many kitchens and industrial spaces in Roseville take advantage of coved flooring to keep water, oil, or other liquids from traveling under their walls. This makes any liquid spills much easier to contain and clean up and stops them from seeping into inaccessible areas.
Another benefit to coved flooring is the aesthetic appeal. When you choose the colors, textures and patterns for your epoxy floor, the same look continues with coved flooring. It allows the base of your walls to match your floor, extending the attractive appearance, making it even more noticeable. Even in busy areas like warehouses, hospitals, or microbreweries, coved flooring goes a long way in appealing to workers and visitors alike.
Not Just a Business Option
Coved flooring benefits several different industries throughout Roseville, but it can also benefit the floors in anyone's home. Many people love coved epoxy floors in their garages, bathrooms and laundry rooms. For pump houses that service pools and ponds, coved flooring makes sure any water spills during regular maintenance don't deteriorate the bottoms of the walls. It's a huge advantage for maintaining the long-term durability of a workspace.
If you'd like to learn more about coved epoxy flooring in Roseville, feel free to take a look through our gallery of finished projects. We also encourage you to discuss the option with West Coast Epoxy. You can do so over the phone, or you can use our online form to schedule a free consultation. Whether you choose a coved flooring option or not, an epoxy coating is a safe harbor for your concrete floor in Roseville.