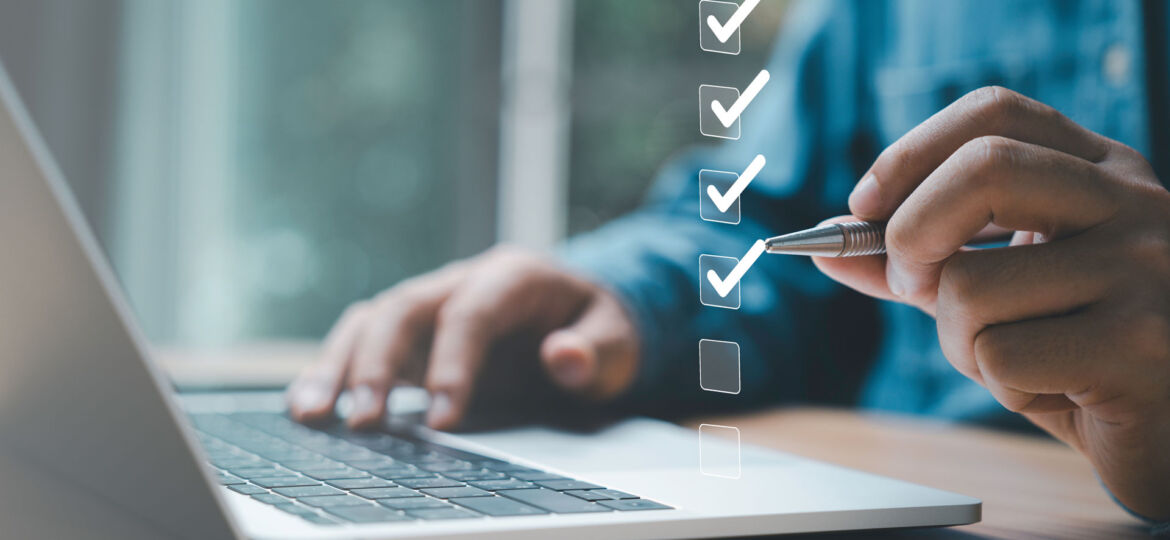 At West Coast Epoxy, we frequently extol the virtues of epoxy flooring in Folsom and beyond. The transformative impact on your property's appealing look, durability, and lifespan is unmatched. But there are even more compelling reasons for you to choose epoxy coatings over other flooring types, such as vinyl, tiles, wood, or laminate. Let's delve into some lesser-known benefits of epoxy floor coating.
Simplifying the Process, Saving Resources
Designing a layout for tiles, wood, or laminate flooring requires careful room evaluation, making sure of the most efficient use of materials. It usually depends on precise measurements of the floor, as well as every piece of flooring to be used, to ensure they all fit together and cover the floor without gaps. Depending on the room's size and shape, this step alone can consume significant time and potentially result in material waste, if done incorrectly.
With epoxy coatings, the process is straightforward – calculate the floor's square footage, and then supply the corresponding amount of epoxy. It's simple and effective. Not only that, but just like when painting the walls, you minimize waste and reduce costs. The seamless application of epoxy flooring circumvents the need to cut the material to fit, unlike vinyl or carpet floors. This seamless nature eliminates potential failure points that come with other flooring types.
No Extra Materials, No Surplus Woes
When you install conventional flooring options like wood, tiles, linoleum, or carpet, you often end up with piles of leftover materials. You still pay for this surplus, which usually ends up in storage once the project is completed. With epoxy coatings, there's no need for "extra". West Coast Epoxy precisely estimates what's required to cover your concrete floor in Folsom, blends the right amount, and applies it – no surplus, no waste!
The Smooth and Seamless Advantage
Epoxy coatings are renowned for their smooth, uniform surface – a single, uninterrupted protective layer across your floor. The absence of joints, grooves, indentations, or crevices is a significant benefit – especially for cleanliness and ease of maintenance. What's more, epoxy coatings are applied to your Folsom floor all at once, sealing your floor from wall to wall. This simultaneous application creates a durable, seamless barrier that's resilient and attractive, scoring yet another point for epoxy coatings in the flooring world!
But That's Not All
Of course, there are other common benefits to epoxy floors. They provide durable protection from scrapes, gouges, and heavy equipment traffic. They keep your concrete safe from the elements, like water, sunlight, and corrosion. And let's not forget their unmatched ability to customize – your concrete floor can match your kitchen counters, the colors of your favorite sports team, or even the reflective capabilities of a mirror!
To discover more about the exceptional benefits of epoxy floors for your home or business, reach out to West Coast Epoxy. We're dedicated to showing our clients in Folsom and Northern California the distinct advantages of epoxy coatings over other flooring types. Contact us today by phone or by using our online form to schedule a free onsite consultation!