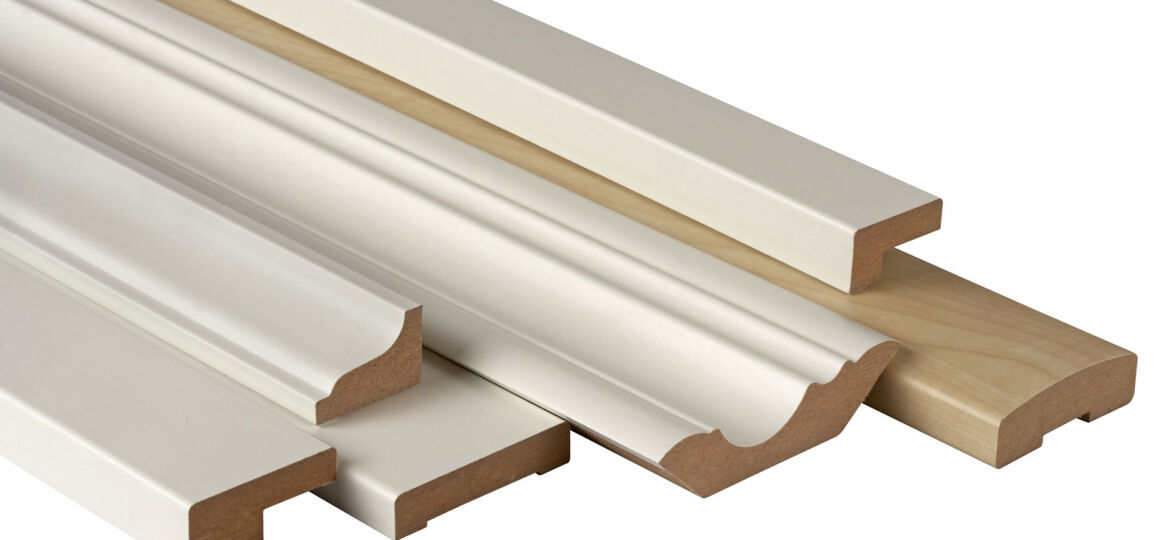 Which Comes First, Epoxy or Baseboards?
The Sacramento area is certainly not short on building projects. More empty fields are getting cleared all the time, followed by homes, businesses and apartment complexes sprouting up. Many of these construction sites turn to epoxy flooring to cover their concrete foundations due to its resilience, protective qualities, and customizable appearance. Especially with remodels, however, some individuals want to know when the epoxy should be applied. Should it be before or after the baseboards are attached?
The Baseline for Baseboards
Baseboards and trim are used to cover areas where the walls meet another surface, like a floor or ceiling. Moulding goes where the wall meets the ceiling, and baseboards cover the areas where the wall meets the floor. They also serve as protection for the walls from shoes and furniture. When laying down carpet or vinyl flooring, baseboards cover over the edges of those and anchor them down, preventing the edges from curling up. If replacing carpet, the baseboards are typically removed first, then the old flooring. Once the new flooring is in place, the baseboards are put back.
Now, epoxy flooring is superb when adhering to prepared concrete — you never need to worry about it curling up at the edges. But if you apply the epoxy with the baseboards in place, you might get some epoxy on the edges of the baseboards, disturbing the finished look. Not only that, but if you choose to replace the baseboards later on, you'll need a new version just as thick or even thicker to cover over the edges of the epoxy flooring. After all, it didn't make it to the wall, just to the baseboards that were in the way.
Coat, Then Nail
The best course of action is to wait on the baseboards until the epoxy flooring is set in place. That way, the epoxy goes all the way up to the wall, and you don't have to worry about any accidental contact with the bottom of the baseboards when installing it. In fact, West Coast Epoxy offers coved flooring. It takes the seamless spread of epoxy past the floor and up onto the wall, protecting both surfaces just above the floor. In this case, you really don't need baseboards.
If you have any questions or are still on the fence when it comes to epoxy flooring for your kitchen, bathroom, garage, or any room in your house, we can help. Please give West Coast Epoxy a call or schedule a free consultation with our online form. We discuss the issues with you and answer your questions with our decades of training and expertise. We can even meet you on site to get a better look at your floor and go over the final appearance you'd like to see. When you're ready, we'll apply epoxy to your concrete, and then you can install the baseboards.