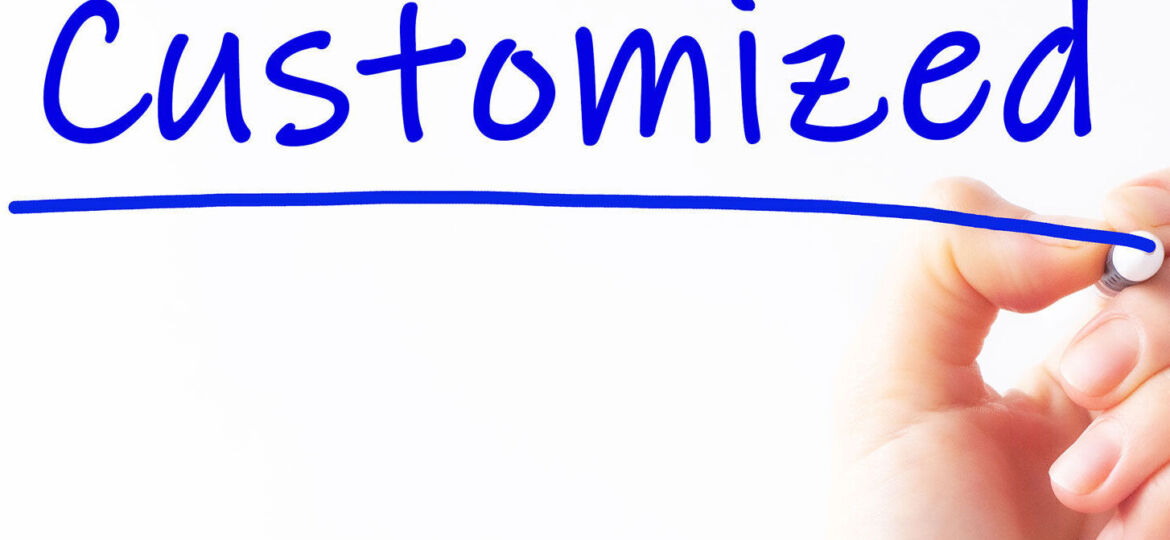 Add function to a floor? Aren't all floors already functional, making sure we all have a good strong surface to walk on? Yes, but adding epoxy coatings to your Roseville floor gives you the opportunity to add more practical value to it. When you have West Coast Epoxy apply their coatings to your concrete floor in Roseville, you can add additional things like arrows, numbers, words, stripes, or other patterns. Doing so provides information to your visitors, patrons, or employees. You can have specific areas for placing product. People will keep certain areas clear because it says so, right on the floor. Your information desk can tell the people looking for the elevators to "follow the blue line," leading them right there. Since many people are more inclined to look down at the floor instead of up at signs hanging overhead, using the floor to direct them often proves beneficial.
Stand Out From the Rest
Epoxy coatings offer plenty of ways to add decorative vibrance to your floor with an almost unlimited combination of color flakes, micas, granules, and textures. But West Coast Epoxy offers even more functionality for your concrete floor in Roseville. Many customers and clients are impressed when they walk into a building and see the business logo embedded in the floor as they approach the front desk. A few companies have their slogan or motto added. Perhaps your company is identified with a certain color combination – having your floor display those colors would certainly catch the eye of all who visit. It works for Roseville homes as well. While we install epoxy coatings to your garage floor, we can also add a few racing stripes, the colors of your favorite team, or the numbers of your favorite players.
Even if your home or business does not need such practical applications for epoxy coatings, you can still benefit from a floor that speaks to your individuality. You choose the color, the texture, and the design of your floor installed by West Coast Epoxy. Imagine a floor that looks like granite, marble, or even keeps the original look of the concrete. Better yet, how about flooring that looks like a flowing stream or ocean waves? Perhaps you'd like a vast star scape, or an optical illusion that would make Escher dizzy. If you'd like ideas on how your epoxy floor could look, our gallery has many examples of epoxy floors installed by West Coast Epoxy.
Creating Custom Coatings
Whether you're looking for exquisite or simple, vibrant or subtle, we're happy to accommodate your choices with epoxy coatings. West Coast Epoxy uses top-notch materials with years of experience to provide your concrete floor in Roseville with ultimate protection – and provide you with ultimate satisfaction. For further information, please discuss your concrete floor with one of our agents over the phone or schedule a free on-site consultation using our online form.