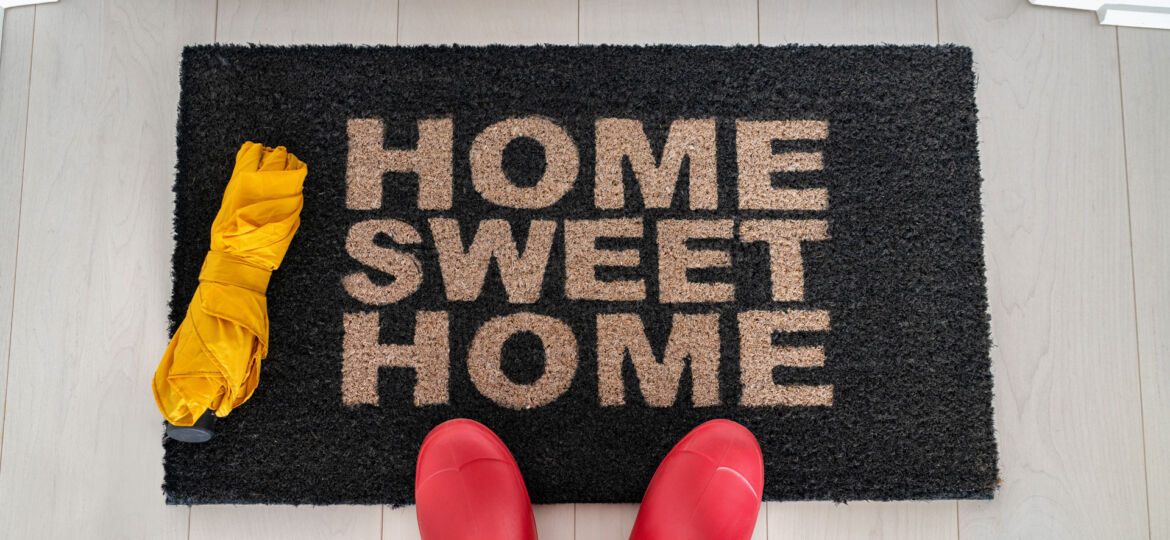 With its rich history and dedication to progress, the city of Folsom works to ensure the best for its inhabitants. As winter shifts our weather to increased rain, wind, and cold, many Folsom residents are turning to innovative solutions to keep their properties in pristine condition, and epoxy coatings are a popular choice.
Why Folsom Chooses Epoxy
Last year's surprising increase in rainfall encouraged many homeowners to prepare their concrete surfaces, before wetter weather made its mark. Here are some of the benefits you receive from using epoxy coatings over your concrete.
Defending Against Moisture – Moisture can make concrete surfaces slippery. Epoxy coatings with added slip-resistant properties ensure safety in these conditions.
Battling the Mud – Depending on the source, mud can stain your concrete. With epoxy, cleaning becomes as simple as a quick sweep or wipe, leaving floors spotless.
The Leafy Nuisance – Folsom's beautiful trees shed leaves that, when wet, pose a staining challenge to concrete surfaces. The tannins released can create unsightly imprints. When tracked into the home or business, they often lead to slips or falls. Epoxy coatings, however, act as a barrier, preventing these tannins from leaving a mark. And with non-slip finishes, epoxy coatings help prevent accidents.
Added Benefits for Folsom Properties
Beyond these primary winter concerns, epoxy coatings offer numerous other advantages, making them an excellent choice for Folsom homeowners. The protection against cracks, resistance to oil spills, and the sheer range of custom design options ensure not just functional utility but also an aesthetic upgrade. It's an easy conclusion to realize that adding an epoxy floor might also add to a home's market value.
At West Coast Epoxy, we're dedicated to quality and customer satisfaction. We want to make sure that all our customers in Folsom get the best epoxy solutions, tailored to their needs. With winter on the horizon, now is a great time to fortify and beautify your garage and interior spaces in Folsom!